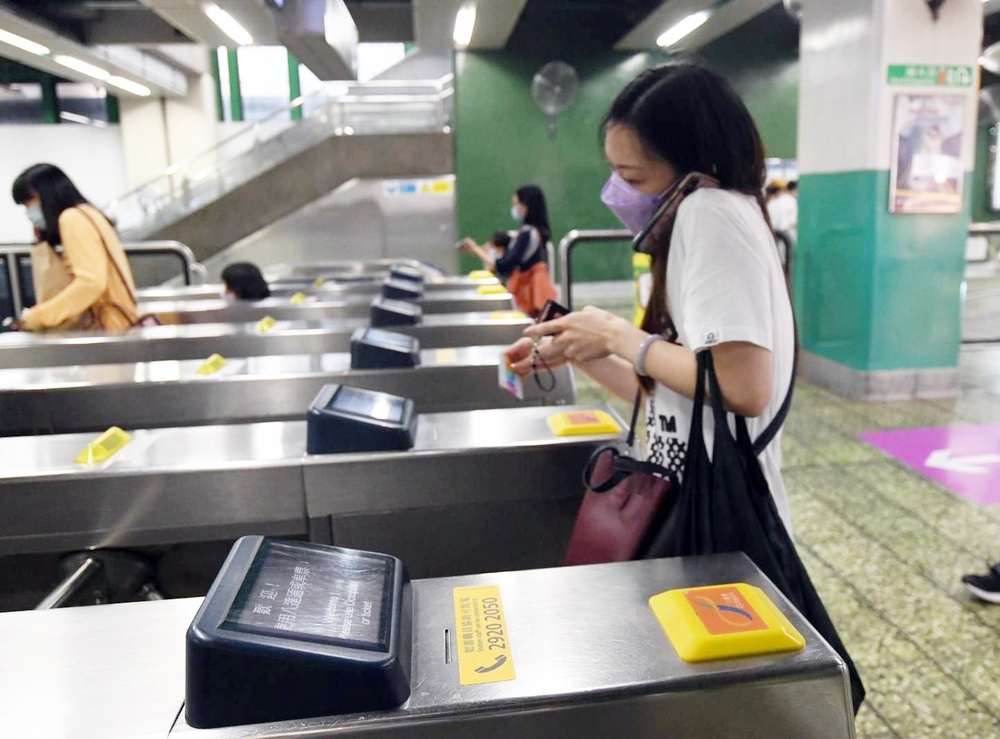 MTR fare axed by 1.7pc, first since 2010
The MTR Corporation today announced the reduction in fare by 1.7 percent under the fare adjustment mechanism with effect from June 26.
According to the Census and Statistics Department, the nominal wage index for the transportation section recorded a year-over-year decrease of 1.5 percent in the fourth quarter of 2020.

Upon calculation and substitution into the mechanism, the MTR will have to ax its fare by 1.7 percent for the year 2021 to 22, marking the first decline since the fare adjustment mechanism was introduced in 2009.

However, the "20% Rebate for Every Octopus Trip" offered by the MTR will end this Wednesday, which will be replaced by a "5% Rebate for Every Trip" program starting from April 1 to June 26.

The MTR said the fare reduction and various fare promotions were estimated to be over HK$900 million.

Meanwhile, the Transport and Housing Bureau said based on the established mechanism, since there is a fare reduction this year, fare adjustment rates to be recouped shall be carried forward to next year.

The bureau also said the government has noted that the MTR will offer various additional fare concessions to allow passengers to enjoy an actual fare saving of around 5 percent for each trip from April 1 this year to January 1 next year.