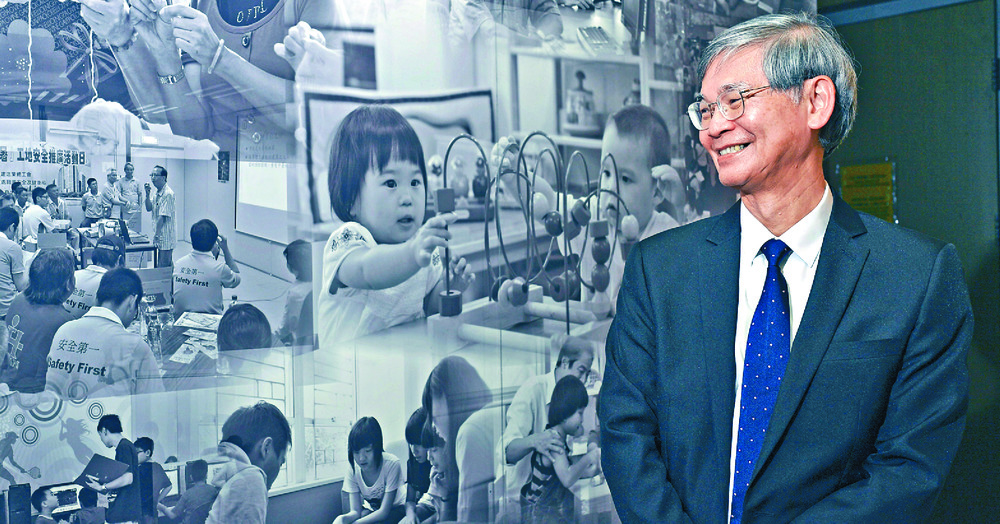 MPF-annuity push takes hit
Retirees should be free to decide whether to transfer mandatory provident fund savings into an annuity plan, labor representatives said.
In an interview with The Standard's sister publication Sing Tao Daily published yesterday, Secretary for Labour and Welfare Law Chi-kwong said the next administration should study whether to make it mandatory for retirees to transfer such balances into an annuity plan or even automatically make the transfer for them.

Law said it is time to explore the possibility of such transfers with the public annuity plan having been launched three years ago.

If a retiree is unwilling to make the transfer, he said they should automatically be able to take out MPF savings under the proposal.

The only existing public annuity is a Hong Kong Mortgage Corp insurance product that provides residents aged 60 or above with a lifelong stream of income every month in return for a premium of between HK$50,000 and HK$3 million.

Law said if our growing older demographic does not turn their retirement savings into steady incomes, it could lead to many people being unwilling to consume and increase downward pressure on the economy.

Democratic Party labor policy spokesman Sin Cheuk-nam said the administration should not strip the public of their right to decide how they would like to use MPF savings.

He said the average MPF saving is around HK$260,000 at present, which translates into only HK$1,508 a month in annuity returns.

Labour Advisory Board employee representative Bill Tang Ka-piu said a mandatory transfer would spark controversy as people at the grassroots might not be willing to put large sums of money into an annuity plan.

Tang said the administration's measure should be launched on the basis that public willingness would be weighed come decision time and that more incentives would be provided when promoting the change.

Law said yesterday his suggestion was nothing new as it had been mentioned six years ago in a consultation paper from the Commission on Poverty.