Hong Kong falls eight places in 'Urban Mobility Readiness Index' despite topping a sub-index for having the best public transit system in the world.
A leading motoring body has urged the government to ditch its "outdated" thinking on transport services and legalise ride-hailing platforms such as Uber, after Hong Kong dropped eight spots to 16th in an annual global mobility readiness index, widening the gap with Singapore.

Hong Kong experienced one of the steepest drops in ranking among 60 global cities in a recent study by the University of California, Berkeley in the United States and the Oliver Wyman Forum think tank, despite topping a sub-index for having the best public transit system in the world.

"The government should adopt new thinking to regulate ride-sharing platforms like Uber," Ringo Lee Yiu-pui, president of the Hong Kong Automobile Association (HKAA), told the Post on Saturday.

"We shouldn't suppress some good transport models just because of the pressure exerted by some commercial or political organisations."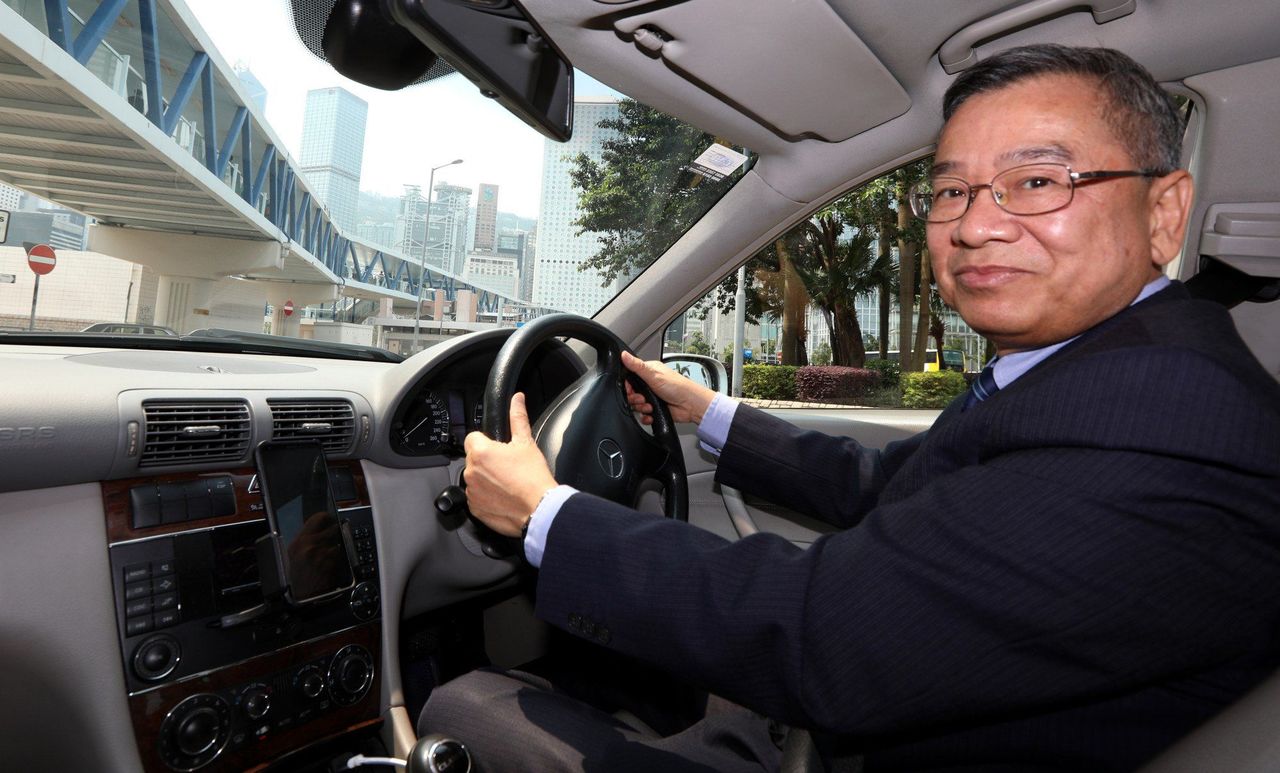 Ringo Lee, president of the Hong Kong Automobile Association.
The recently released "Urban Mobility Readiness Index" covered 60 cities across the globe and measured 57 key performance indicators covering social impact, infrastructure, innovation, system efficiency and market attractiveness.
Hong Kong ranked 16th, dropping eight places from last year, while Singapore came fourth, down one spot. But when it came to the best public transit systems, Hong Kong clinched the top spot based on factors including distance to transport, affordability, operating hours, crowding and commute speeds.
"Hong Kong tops our inaugural public transit sub-index. Its affordable transport network has high station density and a strong rail network for the city's large population," the report said.
The report also highlighted some of the city's inadequacies, saying "Hong Kong has room for improvement".
"It lags in autonomous transit and lacks smartphone apps to seamlessly navigate its multimodal network … Hong Kong's policies and systems are insufficient to promote shared mobility," it said.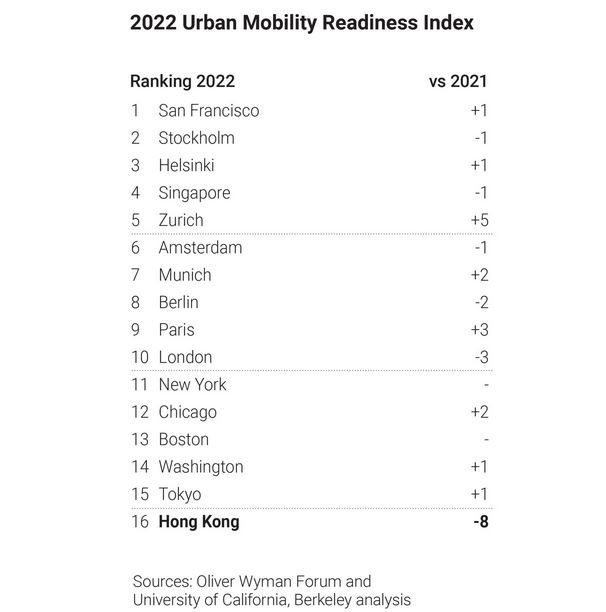 Lee noted that Hong Kong lagged behind neighbours such as Singapore and Japan in terms of urban mobility development as the government had cracked down on the ride-hailing platforms such as Uber to protect the taxi industry's business.

"The government should take a multipronged approach. It should review the taxis' licensing systems and upgrade their service and operations with technology while at the same time legalising the ride-sharing platforms," he said.

Lee said private cars should be allowed to take part in ride-sharing as public transport vehicles so passengers would have more options.

"We are talking about new energy vehicles but our transport regulations are so outdated. We shouldn't confine ourselves to traditional ways of providing public transport services," he said.

Although Uber has been operating in Hong Kong for eight years, ride-hailing services are not legal without a hire-car permit and the firm has been under attack by the taxi industry, with 40,000 active drivers for 18,163 licensed cabs.

Its continued operation has long been a thorn in the side of the taxi industry, which has protested repeatedly that Uber has stolen its business and threatened the livelihood of cabbies.

Passengers, however, have flocked to ride-hailing services because their mobile applications are easy to use, the drivers turn up quickly, and electronic payment of fares is convenient.

Conversely, the taxi trade, which recently demanded the government raise the flag fall charge by HK$6 from the present HK$27, has long been the subject of customer discontent over the bad behaviour of drivers including cherry-picking hires and overcharging customers, and the lack of e-payment options.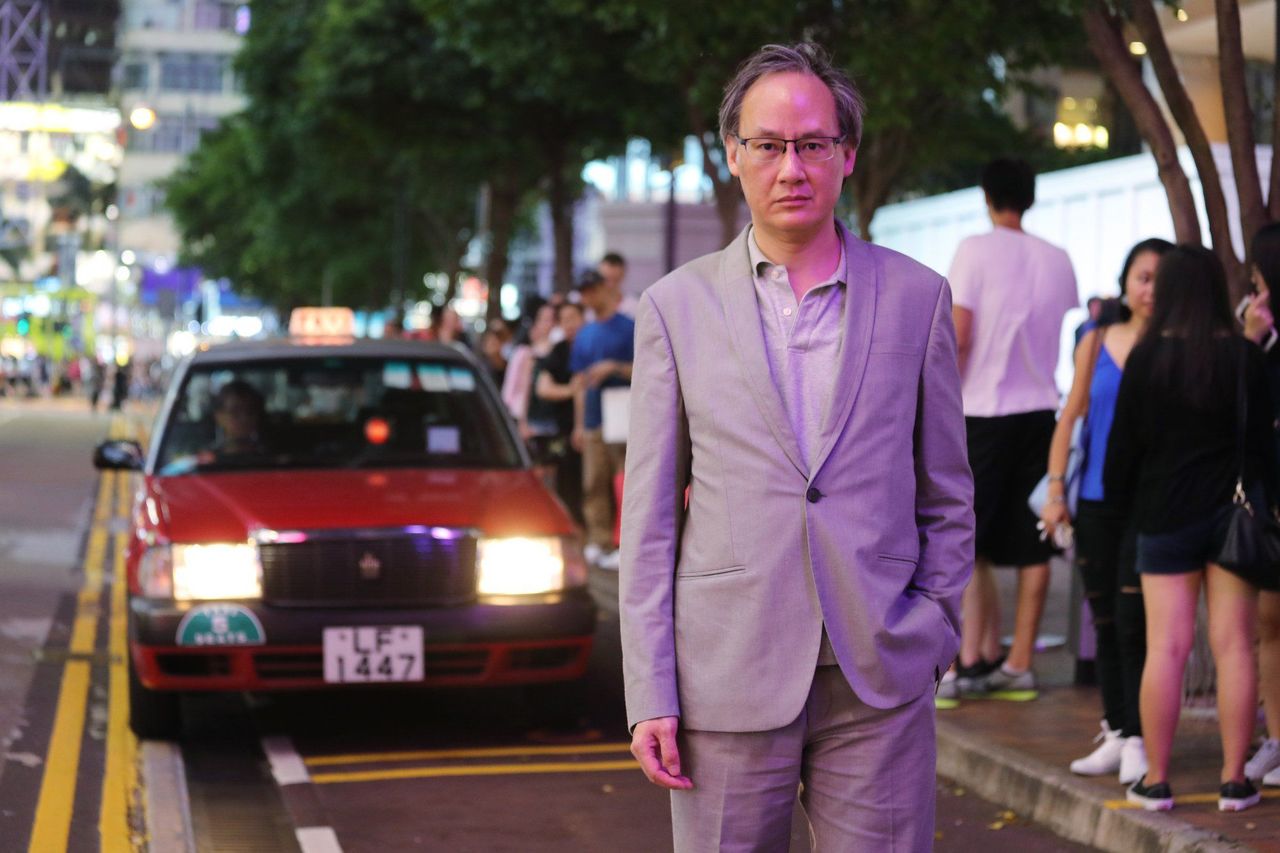 Wesley Wan says Hong Kong's ageing population needs a flexible ride-sharing service.

Francis Fong Po-kiu, honorary president of the Hong Kong Information Technology Federation, said the government should have legalised ride-sharing platforms, noting mainland China had adopted this new transport mode a long time ago.

"Even mainland China can implement ride-sharing, I don't know why Hong Kong isn't able to do so?" he said.

But Fong said it was not feasible to turn all private cars into public transport vehicles as it would make ride-sharing operations very complicated.

To compensate the taxi industry for loss of revenue, Fong suggested setting up a fund with ride-sharing operators providing a small percentage of their earnings.

Fong also said the government should enact a law to require all taxis to install an e-payment system.

Wesley Wan Wai-hei, honorary life president of the HKAA, said the government should find ways to legalise Uber.

"The city is coping with an ageing population. They need a flexible ride-sharing service supported by technology and e-payment to easily go around the city," he said.