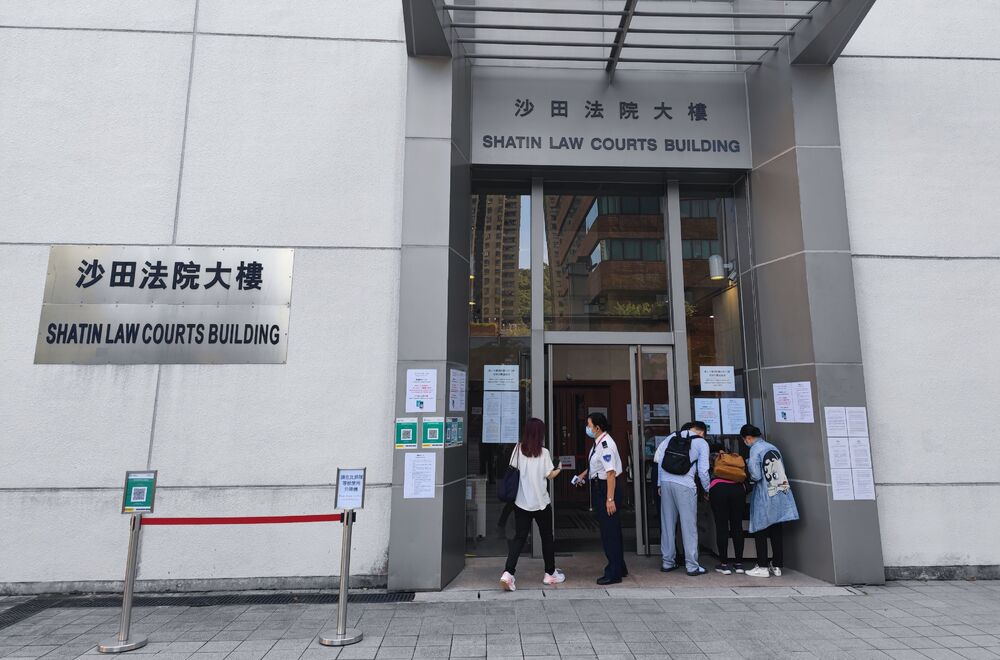 Mother seeking longer maternity leave with forged birth certificate jailed three months
A 38-year-old mother was jailed Friday for three months after altering her son's date of birth on the certificate for extra four weeks of statutory maternity leave.
This is the first case of its kind related to a false birth certificate since the Employment (Amendment) Ordinance 2020 took effect on December 11, 2020, according to the Immigration Department.

The mother was charged with two counts of using a false instrument and one count of possessing a false instrument. She had earlier pleaded guilty to the first two counts of charges.

Appearing at the Shatin Magistrates' Courts on Friday, she was sentenced to three-month imprisonment for each count of the charge. The two jail terms will run concurrently.

The department earlier received an inquiry from a company about the authenticity of a birth certificate submitted by the defendant in her maternity leave application. And the information on the birth certificate was found to be different from that of the official record.

After further clarification from the company, the department suspected that the defendant had altered the date of birth on the birth certificate of her son in order to deceive the company for extended four weeks of maternity leave granted by the Employment (Amendment) Ordinance 2020.

The department then investigated the defendant and arrested her at her home. Officers also seized a copy of the authentic birth certificate and a copy of the forged birth certificate with the altered date of birth.

"Under the laws of Hong Kong, any person who makes, uses or has in his/her custody a false instrument commits an offense and is liable to prosecution and, upon conviction, subject to imprisonment for 14 years," a spokesperson for the department warned.