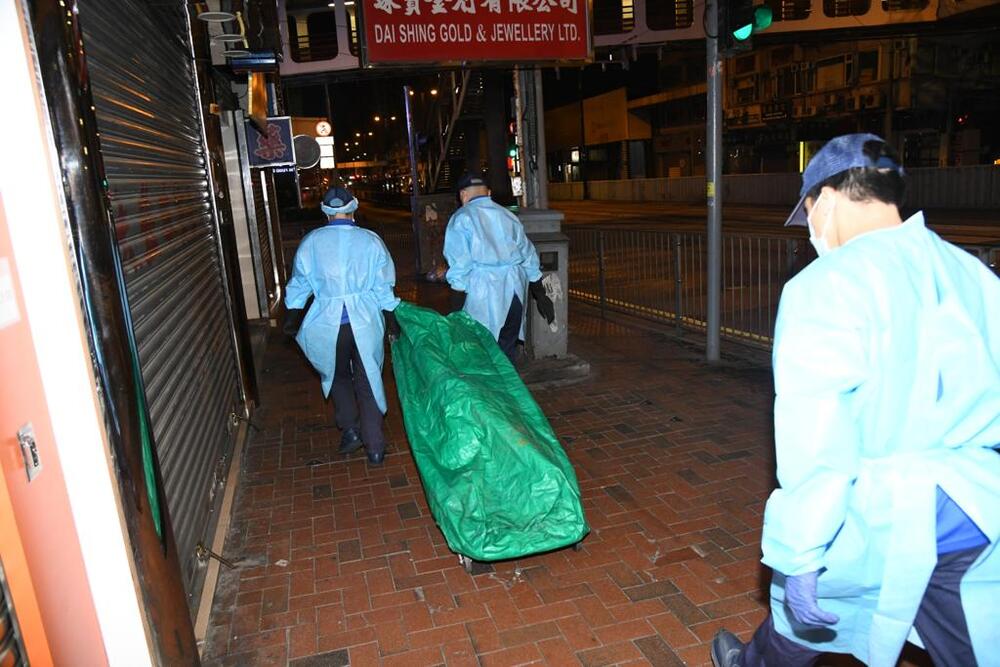 Mother arrested after infant found strangled to death
A 24-year-old mother was arrested Saturday night on suspicion of strangling her 19-month-old daughter in North Point.
The crime scene is a subdivided flat on the 12th floor of Majestic Apartments in North Point. Officers said they received a report that the baby girl and a woman had collapsed inside the flat at around 9.30pm on Saturday.

The child was found lying on a bed with neck injuries, and the mother also had neck injuries and was taken to hospital in a conscious state, police said.

Suicide notes and plastic straps were seized from the scene.

A man surnamed Wong said the suspect had only moved in for a few months, and her husband does not live in the flat.

He said he only knew there was a baby in the flat after the incident, as he had not heard the baby's cries until Saturday.