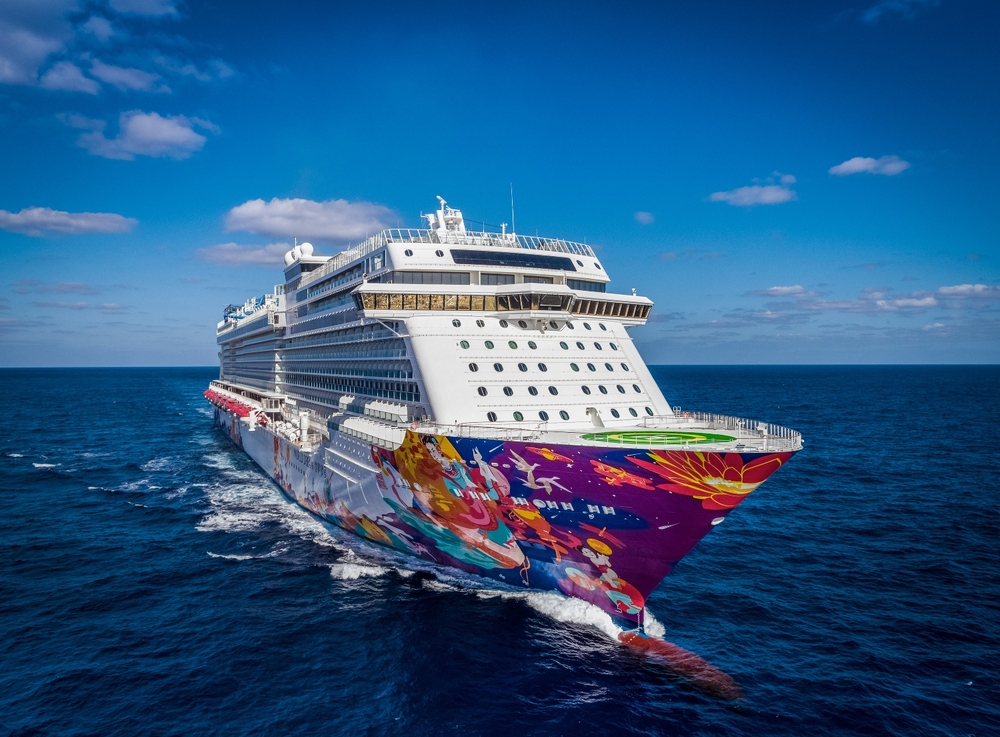 Most tickets for a Hong Kong cruise trip to nowhere gone
Dream Cruises says its first two "Cruises to Nowhere" have been lapped up by locals, as they are already 90 percent fully booked way ahead of their departures.
Bookings opened last Thursday for the first two Genting Dream cruise trips departing on July 30 and August 1.

Other Friday night departures throughout August are nearly 50 percent booked, it said.

Genting Dream will operate at half-capacity with a maximum of 1,676 passengers with around 837 balcony rooms.

The company is offering two-night "Super Weekend Seacation" leaving every Friday and two-night "Super Weekday Seacation" leaving every Wednesday, while the three-night "Super Summer Seacation" departs every Sunday.

An early bird promotional rate of HK$1,188 per passenger is open until mid-June based on double balcony room for a two-night "Super Weekday Seacation".

Genting Cruise Lines president Kent Zhu Fuming said: "We are delighted to be able to offer (Hongkongers) a 'Super Summer Seacation' experience to help satisfy their craving to travel again.

"The interest in Genting Dream has even extended to inquiries from corporate groups, charity organizations and wedding parties who are looking at chartering the ship later in the year."