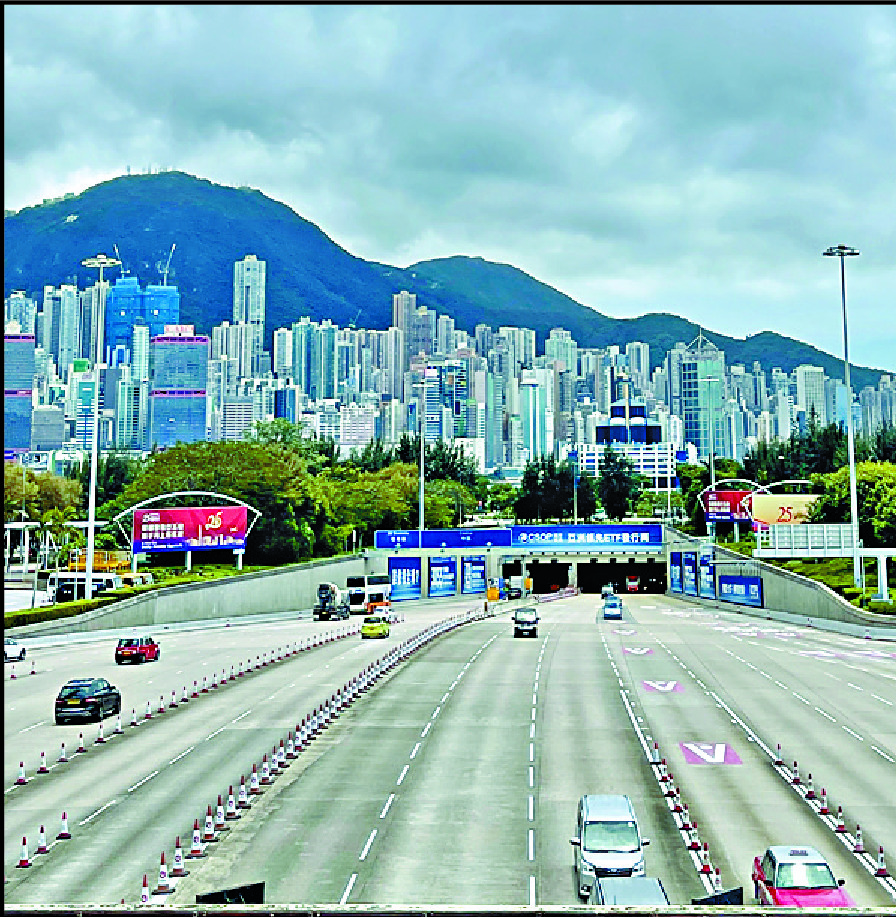 Most car owners want final push for EV switchover
A green group called on authorities to offer incentives that will encourage people to buy electric vehicles after its survey found that over 70 percent of petrol car owners are willing to switch to the much more greener option.
Green Sense conducted the poll between June and last month, finding that many cited the lower cost of charging - compared with fuel costs - as the main reason for why they wish to switch to EVs.

However, 51 percent were unwilling to pay extra for an EV, noting they find the government's current incentives - including the "one-for-one replacement" scheme - unappealing. Under the scheme, car owners can enjoy a concession of up to HK$287,500 when they buy an EV to replace their old one.

The group's research director, Lau Ga-yeong, said the survey results also revealed that drivers were deterred by a dearth of charging facilities.

"Although many are willing to switch to EVs , there are not enough charging stations in parking areas," Lau said. "It will take at least three to five years to have sufficient charging facilities."

Also, railway was revealed to be the most popular form of transportation, with over 35 percent saying they frequently travel by train. Nearly 35 percent said they take buses while another 10 percent said minibuses.

Nine percent said they mostly commuted in private cars. Of these, 72 percent ride in cars with internal combustion engines, 11 percent in EVs and 10 percent in diesel.

Although 97 percent supported the idea of green public transport, about 25 percent were unwilling to pay the extra costs associated with such transport and nearly 40 percent were only willing to pay an extra fare of less than HK$1.

According to 2019 data from the Environmental Protection Department, road transport accounts for half of the city's carbon monoxide emissions.

Authorities recently set up a new energy transport fund to provide subsidies for transport operators as well as charitable and nonprofit organizations.

Lau suggested authorities consider using funds from green bonds to improve public transportation or provide concessions to those who take public transportation.