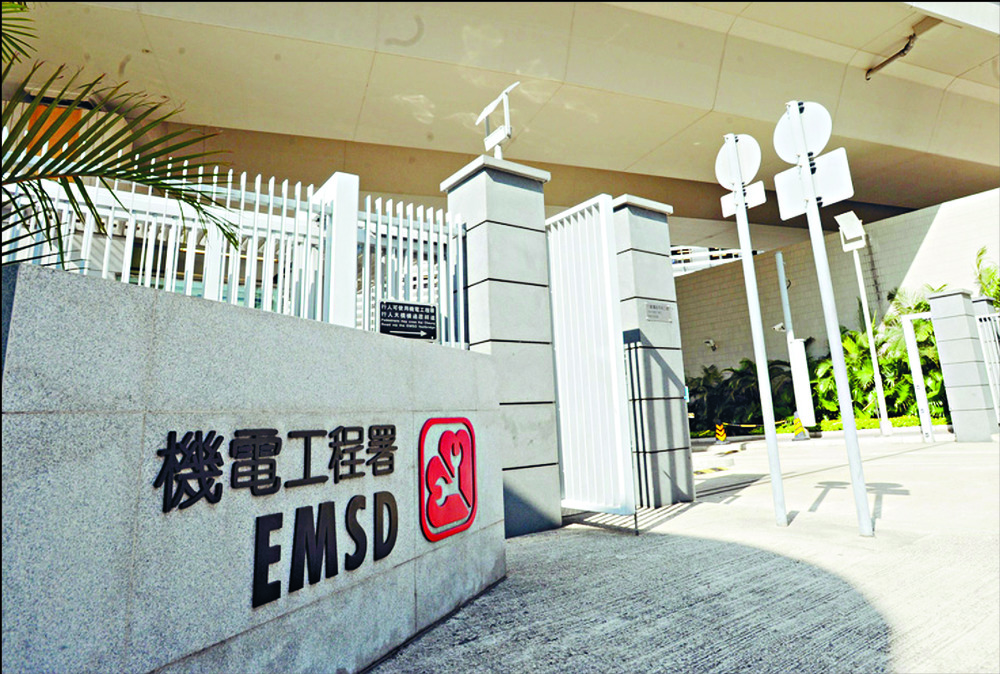 More treatment for cleaver attacker
A former contract clerk at the Electrical and Mechanical Services Department who attacked two colleagues with a cleaver on his last day of work has been sentenced to four months' treatment at Siu Lam Psychiatric Centre.
That came after Cho King-chun, 39, had pleaded guilty to wounding, wounding with intent to cause serious bodily harm and possession of a weapon before district court judge Amanda Woodcock this month.

Woodcock accepted a psychiatric report that Cho has a relapse of a delusional disorder during the assault.

"Although the nature of the case was serious, the injuries caused were not life-threatening and unrecoverable," Woodcock said.

As Cho had been remanded at the center for a year but is only partially recovered, she sentenced him to a four-month hospital order to continue treatment.

Cho started working as a clerk at the department from 2014. Angered by the department's decision not to renew his contract last July, he wrapped a cleaver in newspaper and took it to the department's headquarters in Ngau Tau Kok on August 31 - his last day of work.

His boss, whom he planned to attack, was nowhere to be found, and he ended up attacking another male colleague after lunch hour.

The male colleague reported being hit on the back of his neck by a hard object and when he turned around, he saw Cho swinging a cleaver at his face.

A female colleague heard Cho shouting "chop you to death" and rushed over to the scene of quarrel.

She attempted to separate them, which led to her being injured in the right arm.

Colleagues eventually subdued and disarmed Cho.

The male colleague had injuries to his eyebrow, face, arm and chest, and was taken to hospital for treatment. He has fully recovered.

Cho claimed after his arrest that he attacked the male colleague for having mocked him and causing him to lose his job.

He added that he brought two pairs of scissors to defend himself in case someone attempted to take away his cleaver.