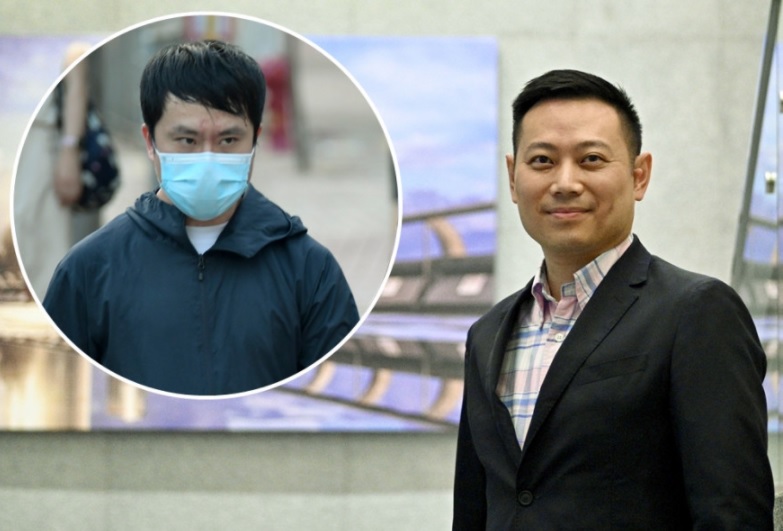 More time needed to look into councilors' questionable oaths
Authorities need more time to review questionable oaths taken by 17 pro-democracy district councillors, as two tropical cyclones over the past week have delayed the progress, Secretary for Home Affairs Caspar Tsui Ying-wai said.
The 17 councillors from New Territories West, including Yuen Long district council chairman Zachary Wong Wai-yin from the Democratic Party and his party mate Roy Kwong Chun-yu, took their oaths on October 8 and were told that their oaths were questionable on the same day.

But authorities have yet to finalize whether they will be disqualified, which has taken longer than previous rulings.

On Sunday, Tsui explained tropical cyclones Lionrock and Kompatsu caused the delays.

A total of 68 councillors took their oaths on October 8. All councillors have now finished taking oaths to pledge allegiance to the SAR government and the Basic Law, except those who applied for postponement.

Yuen Long district councillor Tommy Cheung Sau-yin said he was absent from the ceremony due to a medical operation, and that he applied to authorities to postpone his oath-taking.

North District councillor Wong Hoi-ying also made applied to postpone her oath-taking for undisclosed reasons.

Kwai Tsing district council chairman Leung Kam-wai and Tai Po district councilor Herman Yiu Kwan-ho are both unable to attend the oath taking ceremony as they are in custody.