An engine room fire sparked the evacuation of more than 300 ferry passengers on their way to Hong Kong's easternmost island of Tung Ping Chau on Sunday.

The 28-metre (90-foot) vessel operated by Tsui Wah Ferry departed from Ma Liu Shui pier at about 9am with 318 passengers and two crew on board for a trip to the island, part of the Hong Kong Unesco Global Geopark.

The ferry started to emit smoke at 10.10am as it sailed between Tap Mun (Grass Island) and Tung Ping Chau, prompting the crew members to call the emergency services.

The Fire Services Department attended the scene and upgraded the incident to an No 2 alarm after an hour because of the large number of people on board.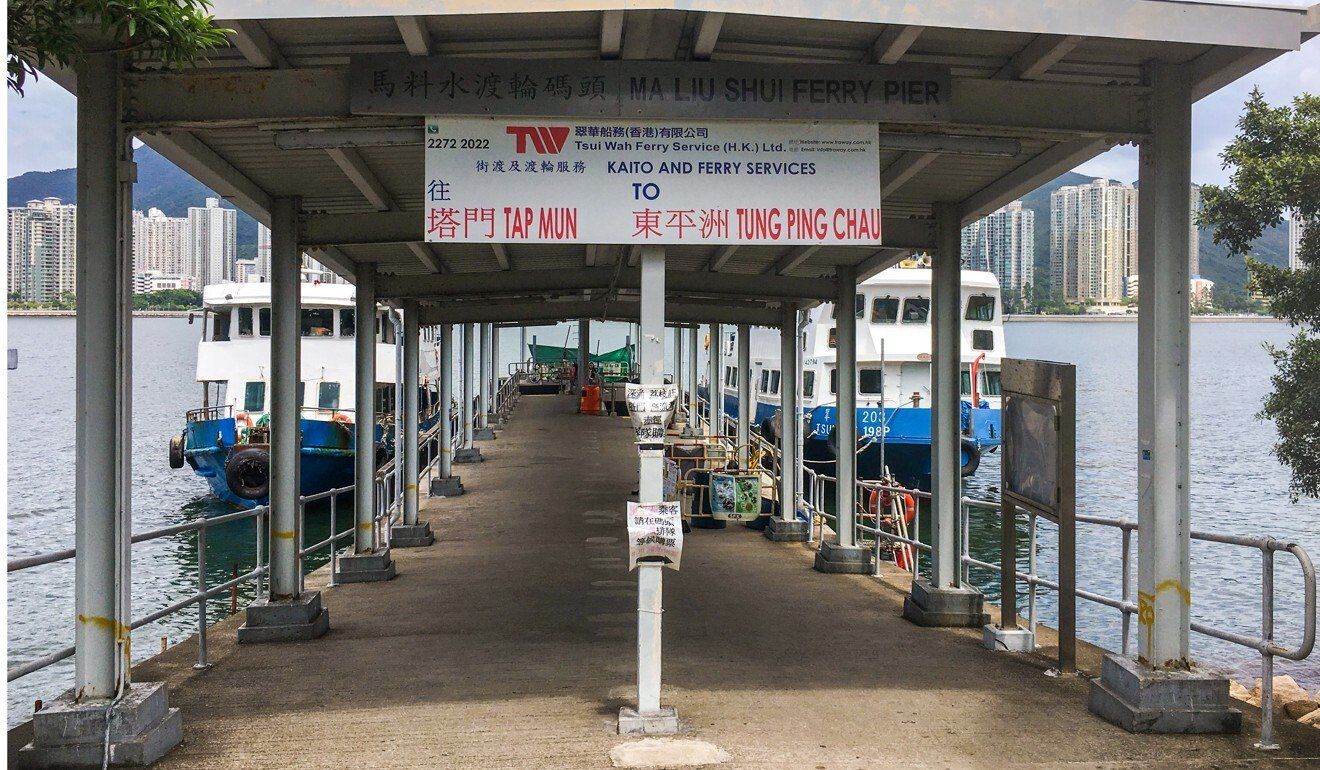 The ferry left Ma Liu Shui pier on Sunday morning.

The department said it believed the fire, which was put out at 1.23pm, was related to a short circuit in the engine room. No injuries were reported.

A passenger said the ferry slowed down suddenly and there was a "bad smell".

"Some 10 minutes later, it came to a full stop and smoke came out," she said.

Another woman said: "Thick smoke spilled out from the back, no one said anything about what was going on. Everyone was thinking the engine might have broken down or something exploded. Marine police came not long after."

All of those on board were transferred to other vessels and continued on their journey to Tung Ping Chau.

The Marine Department said the ferry was not overloaded and had passed an examination in June. It would follow-up on the incident. The vessel was later towed back to Ma Liu Shui.

Scenic Tung Ping Chau is located in Mirs Bay off the northeast coast of Sai Kung and is a favourite destination of Hongkongers.

The island, a key part of the geopark, measures 2km by 600 metres and is renowned for strange rock formations. It was home to about 2,000 people in the 1950s and 1960s, but today, there are just 50 or 60 residents – mostly elderly.