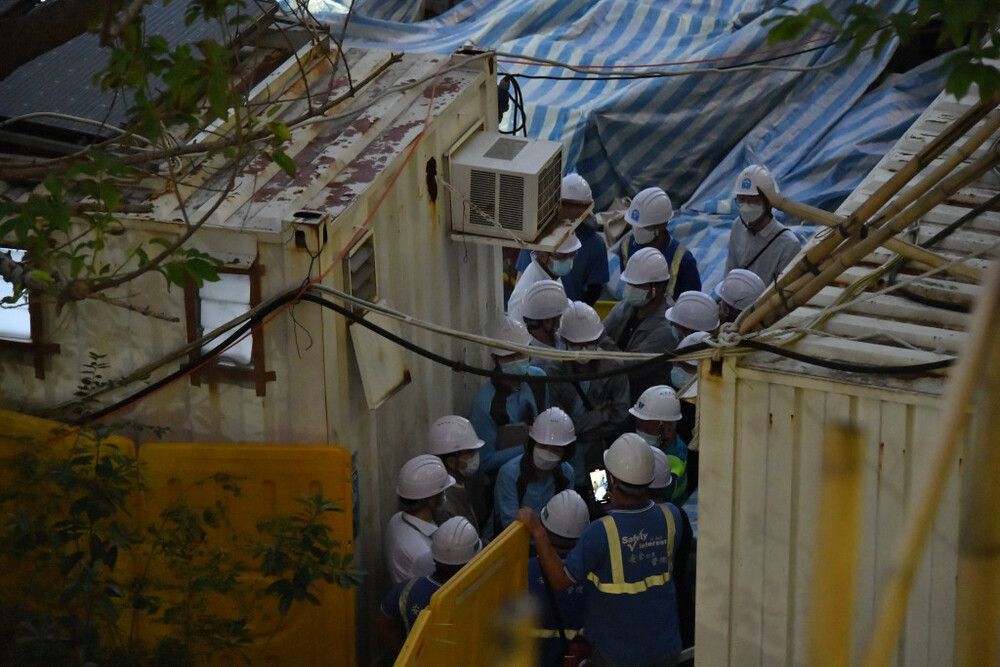 More tests to launch for source of Melioidosis
No source of Melioidosis bacteria has been found in Sham Shui Po so far, said the University of Hong Kong's leading microbiologist Yuen Kwok-yung today.
On Saturday, a construction site in Pak Tin Estate found four soil specimens carrying Melioidosis bacteria. Yuen mentioned the ground on the site has been spread with slaked lime, and it is believed that the risk has been under control.

Yuen noted that the environmental specimens collected by his team this week are still under examination. He added it is necessary to collect a large number of soil samples from Sham Shui Po District and water samples from pipes, citing that many pipes in this district were in construction previously.

His medical team will launch another round of investigation into Shek Kip Mei Service Reservoir and Butterfly Valley Fresh Water Primary Service Reservoir.

"The Department of Health should consider whether to list Melioidosis as a statutorily notifiable infectious disease for further information of infected cases," he claimed.

A total of 31 cases of Melioidosis were reported in Hong Kong this year, among which 20 were found in Sham Shui Po.

The Centre for Health Protection of the Department of Health said that no new confirmed melioidosis infection cases had been recorded on Sunday.