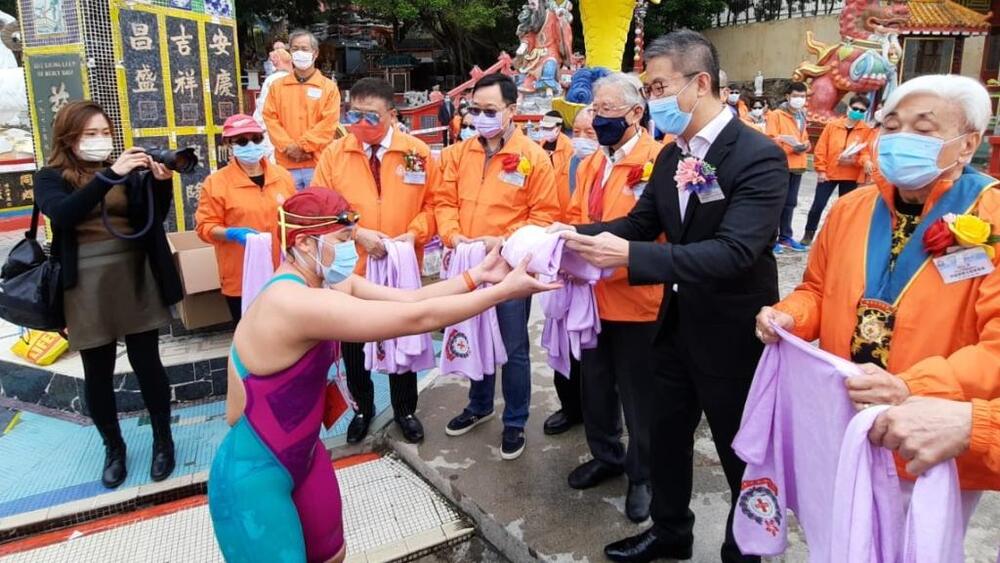 More arrests may come following Stand News raid
More may be arrested following police's raid on the online news outlet Stand News, according to Police Commissioner Raymond Siu Chak-yee.
Speaking at an event on New Year's Day, Siu said arrested the former executives and directors of Stand News is an enforcement operation carried out in accordance with the law.

He also said judicial procedures for the case have been initiated and he is not in a good place to comment on the matter.

Yet, he pointed out that more people may be arrested by police in this case.

On December 29, 2021, national security police arrested the current and former executives of the media, including four former directors Margaret Ng Ngoi-yee, singer Denise Ho Wan-see, former science page editor Chow Tat-chi and former chief executive of the Hong Kong Council of Social Service Christine Fang Meng-sang.

Former editor-in-chief Chung Pui-kuen and acting editor-in-chief Patrick Lam Shiu-tung were arrested as well, so was Chung's wife Chan Pui-man, former associate publisher of the defunct Apple Daily.

The seven of them were arrested for conspiracy to publish seditious content.