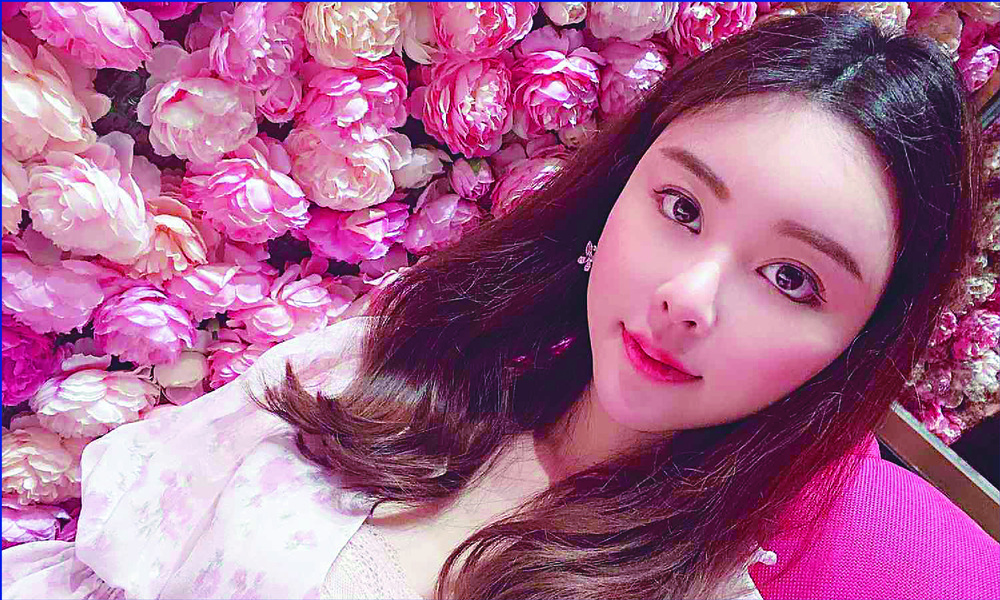 Model's followers target 'disrespectful' hackers
Online users suspect that a Chinese social media account of slain model Abby Choi Tin-fung was hacked after her death after many private posts and photos were made public.
This came as police sent questionnaires to residents at Lung Mei Village in Tai Po where Choi was dismembered, asking whether they heard noises or seen any strangers last Tuesday - the day of the murder.

Police also continued the search for missing body parts at the North East New Territories Landfill in Ta Kwu Ling, but nothing has been found so far.

Officers have located a small area of the landfill where they believe Choi's body parts and belongings were dumped. The area is about the size of a football field, with over a thousand tonnes of garbage piled up to five meters deep.

Many people in the mainland paid their respects to Choi on her account on Xiaohongshu.

Choi used to share stories about her experiences, including attending overseas fashion events, as well as post video blogs and photos. She also actively interacted with her followers.

Choi's followers said they found many of her private posts were made public after she was murdered, sparking speculation about the person in possession of her phone. One follower wondered: "Who is using her phone to access her Xiaohongshu account? Is it someone close to her ex-family?"

Another said: "The posts were made public after Abby died. I'm sure of it."

They added that it was unknown whether Choi's ex-husband took her phone after the murder.

"Several posts hidden by Abby were made public recently," said a web user. "I assume someone who had her password made them public, knowing everyone was scrambling to find out more about her. This is so disrespectful to the deceased."

Online users also found posts that Choi's mother had shared of what seems to be a close-knit family life.

In a video posted in October 2020, for example, Choi joined in on one of her sister's 17th birthday celebration.