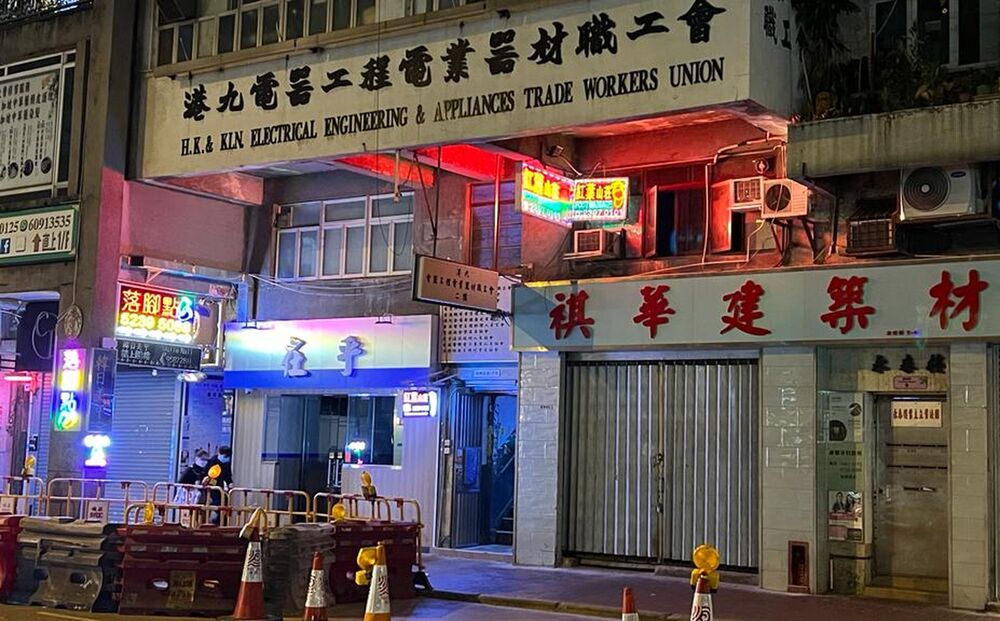 Mistress of ex-father-in-law of Abby Choi released on bail
The 47-year-old mistress of the former father-in-law of butchered model Abby Choi Tin-fung has been released on bail, and must report to police in late March.
The woman surnamed Ng was arrested on Sunday and remanded in police custody for questioning after she allegedly rented a unit at The Arch in West Kowloon for HK$40,000, to harbor Alex Kwong Kong-chi, Choi's ex-husband.

Ng also allegedly helped the former father-in-law Kwong Kau rent the house in Lung Mei Tsuen, Tai Po, where Choi was cruelly murdered and dismembered.

Sources said Ng, also known as "Yung Yung," works at a massage parlor in Prince Edward and a spa center in Kowloon City, and she met Kwong Kau six months ago.

Meanwhile, 28-year-old Alex Kwong was escorted to the District Court on Tuesday morning.

Apart from the murder charge he is now facing, Alex Kwong also faces seven counts of theft for allegedly stealing 39 necklaces, 32 bracelets, over 13 gold bars, 102 gold grains and six pendants between May 2013 and January 2015.

Kwong has been "on the run" this whole time as he jumped bail back then and the court issued an arrest warrant to "hunt him down."

When chief judge Justin Ko King-sau asked Kwong if he had anything to say, Kwong simply replied: "nothing."

The case has been adjourned to May 9, pending the prosecution to review the evidence and consider throwing new charges against Kwong. He will be remanded in custody until then.