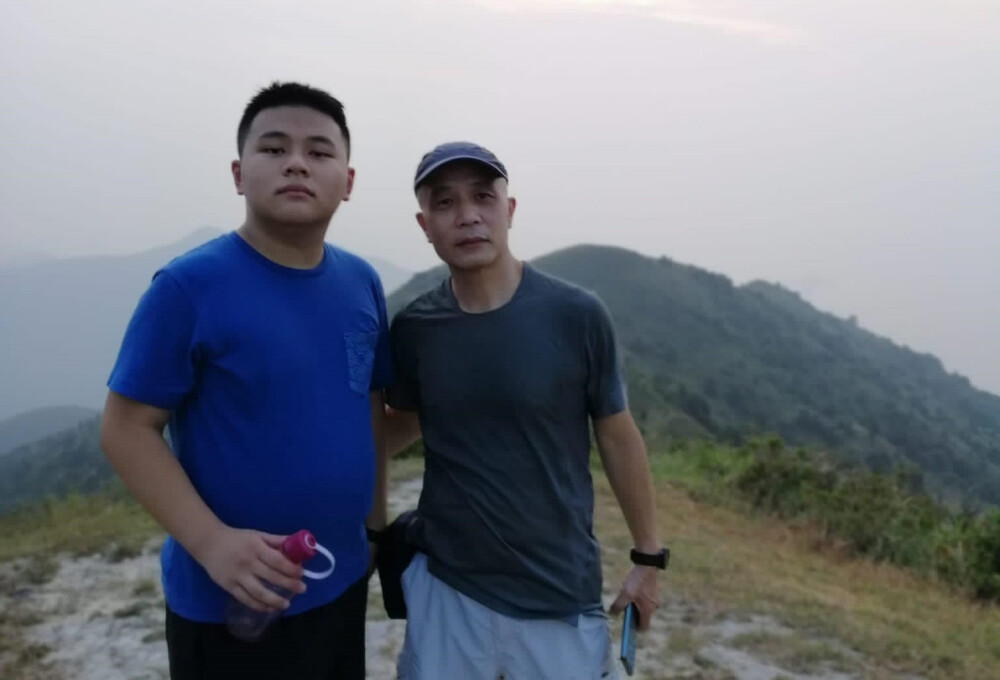 Missing hiker and son found by rescuers, one dead
The father and son who went hiking and were missing in Sai Kung on Christmas Eve were found by rescuers on Sunday, while the father passed away and the son, with intellectual disabilities, was rescued.
The duo was found near Shek Uk Shan. Officers spotted them at around 5.40 pm yesterday, 26 hours after they were witnessed by passers-by.

Rescuers deployed a helicopter to raise the 61-year-old father, who was unconscious and sent him to the Eastern Hospital. He was later certified dead.

The son, 18, was found conscious when being rescued and guarding his father. It is believed that he could not be able to call the police when the accident happened due to his intellectual disabilities.

The duo was reported missing after they took a hike from their residential place in Tseung Kwan O on Saturday morning. 

This is the second similar case this year. In July, a 60-year-old father took his autistic 13-year-old son on a hike to Ngong Ping, Lantau Island, during which the father fainted from suspected discomfort. 

Hikers found the two the following day while the son was conscious when rescued, and the father was confirmed dead.