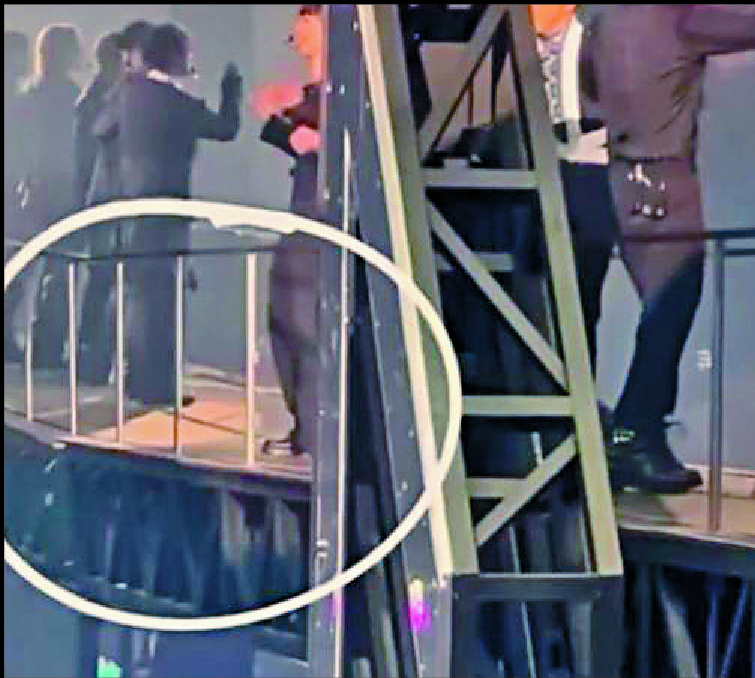 Mirror show scraps stunts after fans unite in worry
Local boy band Mirror's concert at the Hong Kong Coliseum no longer contained segments that involve dangerous stunts on Wednesday after fans complained about the safety of the 12-show concert series.
As part of the new safety measures, fences will be installed and segments that involve the performers standing on overhead bridges have been canceled.

The band's manager Wong Wai-kwan, better known as Sister Fa, took on the role of concert producer on Wednesday to ensure the safety measures will be adhered to.

"Today, I took up something that I have not done in a long time. I was so panicked that I almost fainted," Wong wrote on her social media after the concert.

Several Mirror members expressed gratitude to Wong in the comments while fans also commended her for taking the lead in safeguarding the band's safety.

Complaints first arose after the opening show on Monday when the band performed on a shaky bridge in midair.

Fans grew even more concerned after one band member, Frankie Chan Sui-fai, accidentally stepped off the edge of the stage the next day and scraped his arm.

The Leisure and Cultural Services Department, which manages the concert venue, said in response to The Standard's request for comment that "the coliseum has always required that the organizer carry out installation works under the supervision of a professional approved by the department."