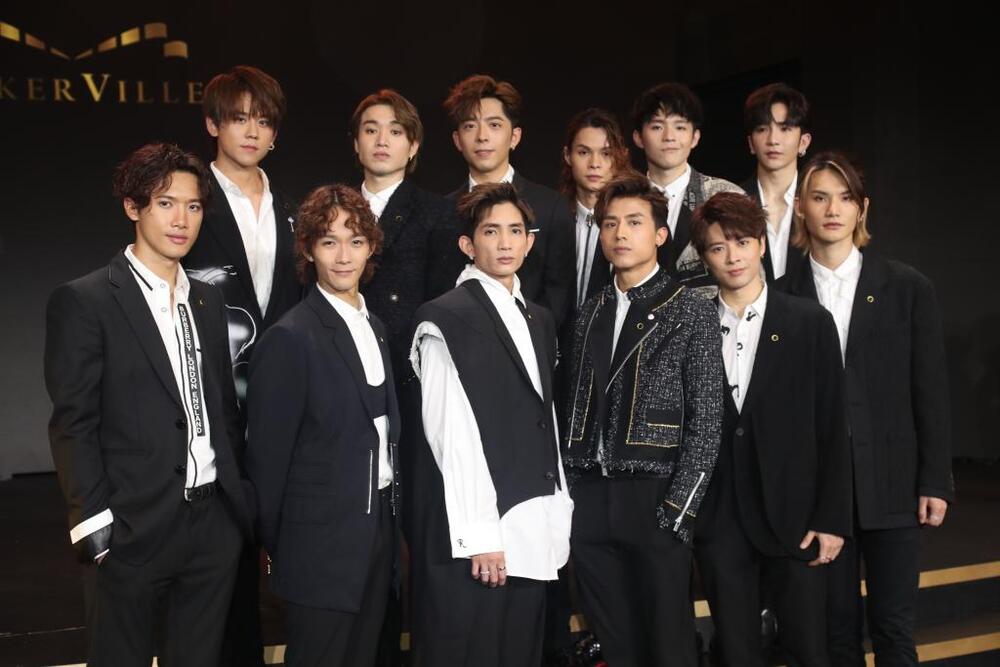 Mirror Coliseum show to debut real-name ticketing
The popular idol group Mirror is to have 12 concerts at the Hong Kong Coliseum in the coming months of July and August, where for the first time, tickets will be sold under a real-name system.
In response to media inquiries, a spokesperson for the Leisure and Cultural Services Department said to combat ticket scalping, the department took the initiative to discuss ticket sales and admission with the organizer of Mirror's concerts.

The department said it welcomed the organizer's positive response on adopting real-name registration for ticket sales through the Urban Ticketing System, so as to reduce the chance of ticket scalping.

The department also said it would render all practical help on ticket sales and admission arrangements to the organizer and called on ticket holders to arrive earlier.

Acting Secretary for Home Affairs Jack Chan Jick-chi said he believed the real-name registration could reduce ticket scalping to protect public interest and ensure that all fans have a fair chance to buy tickets. It also makes sure that the performing arts industry has a more prosperous development.