Police raided offices and warehouses belonging to main contractor and subcontractor.
Offices and warehouses of the main contractor and subcontractor for Hong Kong boy band Mirror's concert were raided by police on Tuesday in search for evidence in connection with the accident in which a 500kg (1,102lbs) screen fell onto the stage injuring two dancers.

The Post learned that crime-squad officers mainly wanted to find documents and plans related to the equipment that lifted, lowered and also rotated the screen during the July performance.

The raids came after the force sought legal advice from the Department of Justice, and obtained a search warrant from the court.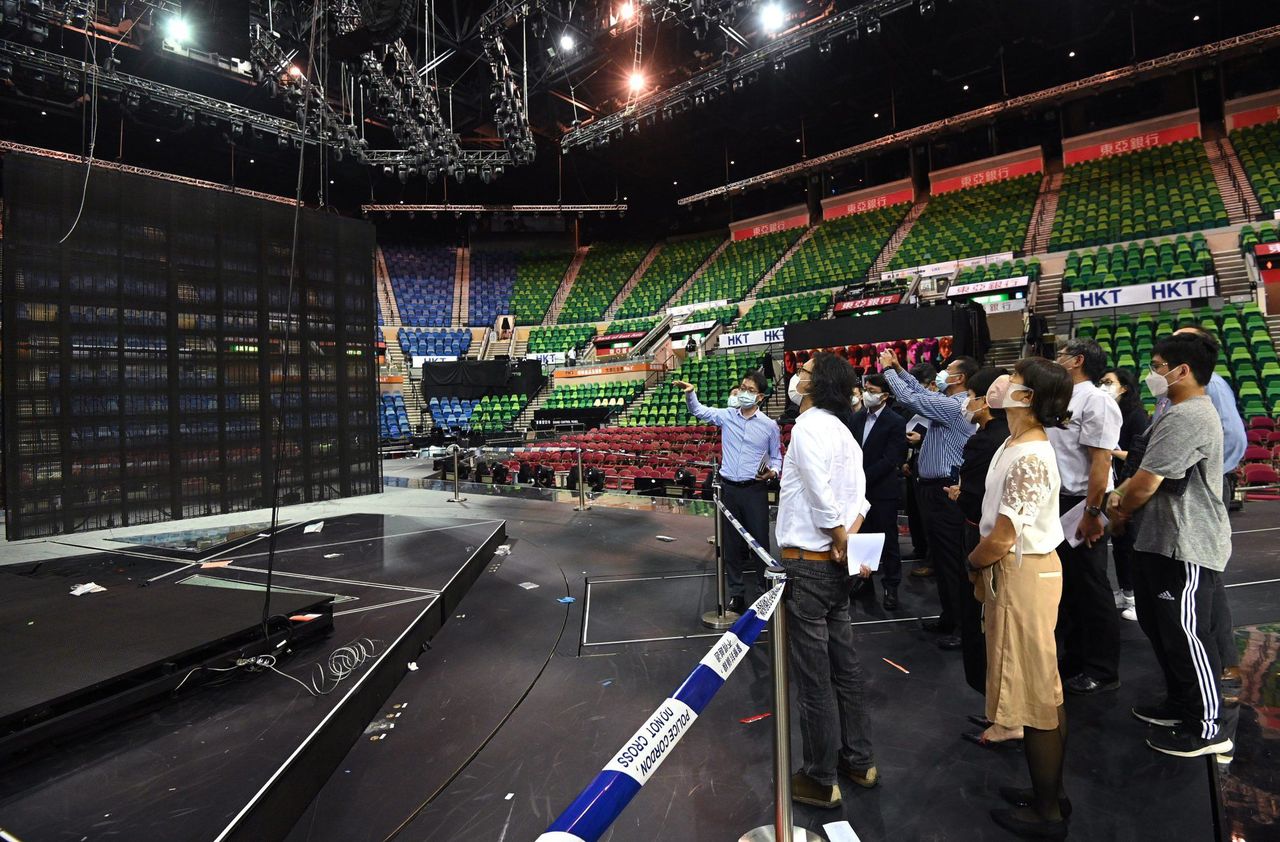 A task force led by the Leisure and Cultural Services Department has identified the cause of the accident at Hong Kong Coliseum.

A source familiar with the investigation said five locations were targeted in the police operation on Tuesday afternoon. The premises included two offices of the main contractor – Engineering Impact – in Hung Hom and its warehouse in Yau Tong, he said. Two other locations were the office of the subcontractor of Hip Hing Loong Stage Engineering Company in Yuen Long and its warehouse in the New Territories.

"The graphic plans of the lifting equipment and the related documents are the focus of the search," the source said, adding that it was unlikely an arrest would be made during the raids.

Two dancers Mo Li Kai-yin and Chang Tsz-fung were injured during the band's performance on July 28 when a four-by-four-metre screen crashed onto the Hong Kong Coliseum stage.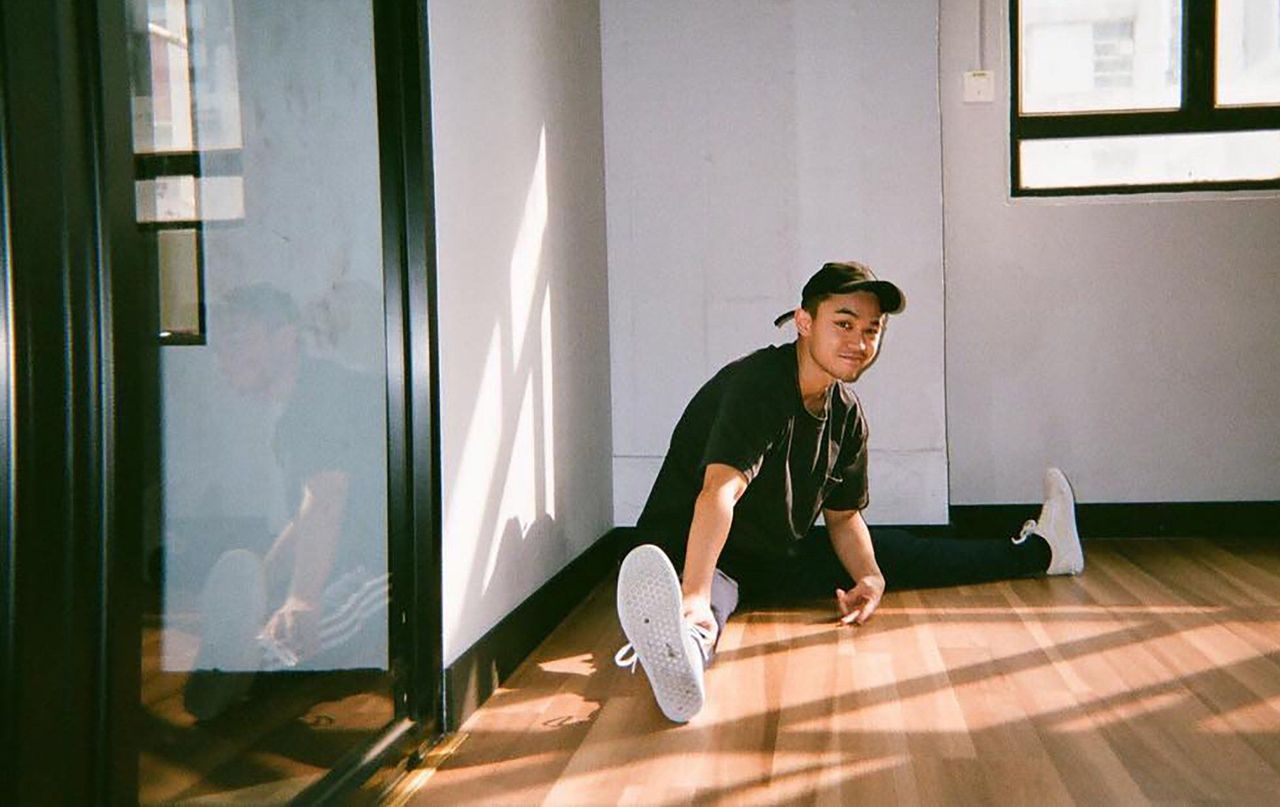 Chang Tsz-fung, a dancer who was injured by a gigantic falling screen at boy band Mirror's concert.

On August 25, a government task force set up to investigate the accident said the use of a substandard wire cord, under-reporting of the weight of the LED screen and an incorrectly installed rope guard were the factors to blame.

The declared weight of the LED screen was less than half of the actual 500kg, a government source told the Post last month. This source also revealed Hip Hing Loong Stage Engineering Company bought the metal wires from a supplier in mainland China through another firm.

Police were conducting a separate investigation into whether the accident had any criminal aspect and have interviewed the relevant companies, contractors and subcontractors.

Mo Li was seriously injured by a gigantic falling screen at boy band Mirror's concert.

The Hospital Authority on Tuesday said Li's condition had improved from serious to stable with stable vital signs and he remained in the neurosurgery ward at Queen Elizabeth Hospital.

Li's father revealed on Saturday that his son could finally breathe without the help of a ventilator, but still faced a risk of complications from excessive build-up of mucus.