Hong Kong's development chief says pandemic has shown the need for spare sites which can be converted into medical facilities at any time.
Ministers in the new administration have pledged to strengthen Hong Kong's resilience to major crises such as the coronavirus pandemic in the future.

The four ministers overseeing development, housing, the environment and transport made the commitment on Saturday at an online forum organised by the Hong Kong Institute of Architects on the topic of a "Healthy City in Action".

Hong Kong was forced to use venues such as the AsiaWorld-Expo exhibition centre and Kai Tak Cruise Terminal as isolation facilities for Covid-19 patients and treating the elderly at the height of the fifth wave of Covid-19 infections in March, with the public healthcare system overloaded and unable to cope with the surge in cases.

Dr Lam Ching-choi, a member of the Executive Council, the city's key decision-making body, said some facilities lacked universal design – where buildings, products or environments were created in such a way that they could be used for as many purposes as possible.

Lam, who is also chairman of the Elderly Commission, said he found during visits to the two facilities that the beds for patients could not fit into the lifts.

"Because our infrastructure lacks resilience, venue uses are largely restricted," Lam said.

He said universal design was essential for increasing the city's resilience for coping with major crises.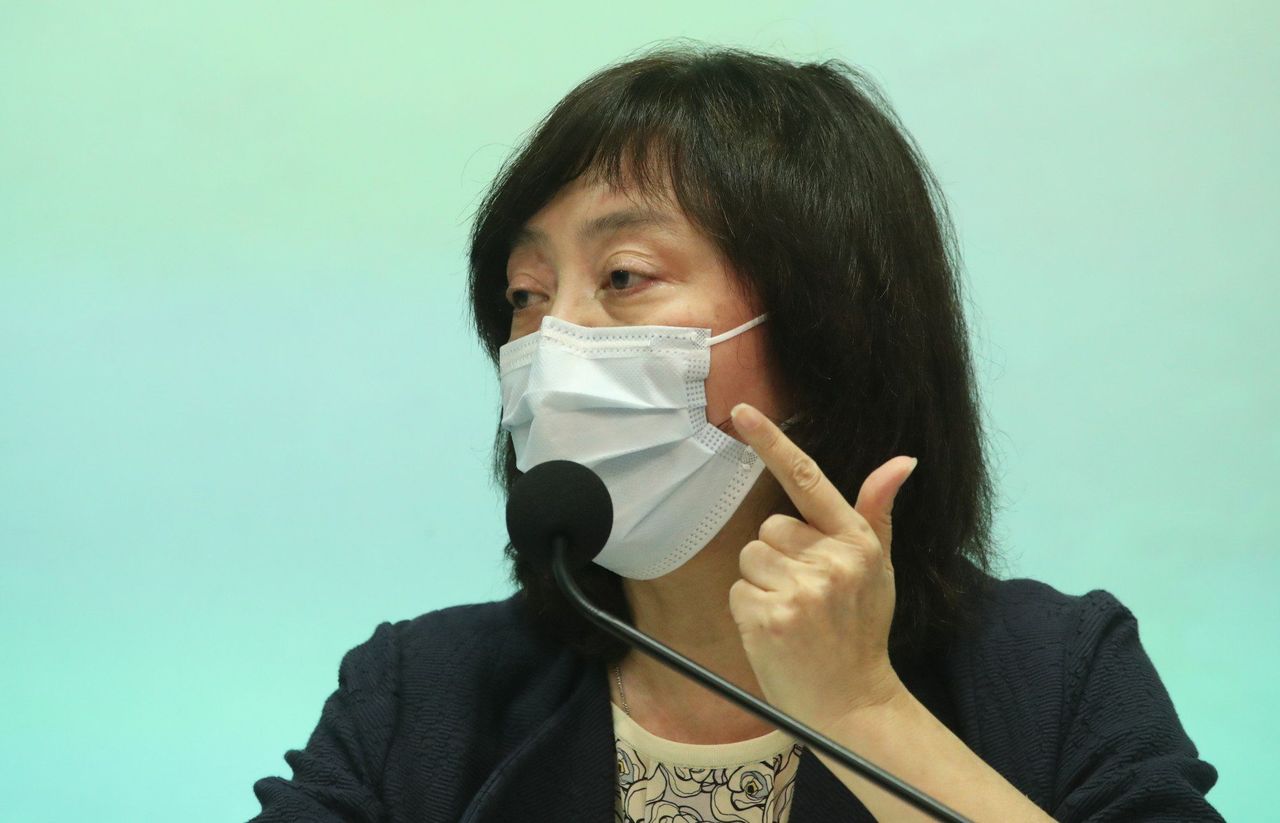 Development chief Bernadette Linn.

Secretary for Development Bernadette Linn Hon-ho said the coronavirus pandemic had shown the need for spare sites which could be converted into medical facilities at any time.

The fifth wave, which began in late December, brought the city's healthcare system to the brink of collapse and forced the government to seek help from mainland China to build thousands of community isolation units.

Currently, the government quarantines infected residents at the Penny's Bay isolation camp and two designated hotels.

Community isolation facilities at Tsing Yi, San Tin, the artificial island of the Hong Kong-Zhuhai-Macau Bridge, Fanling, Hung Shui Kiu and Yuen Long have been put into standby mode.

Linn noted that increasing the city's land supply would help expand living space, which had become of greater concern during the pandemic with poor families stuck in cramped subdivided flats due to stringent social-distancing measures.

Citing "Hong Kong 2030+", an official planning report, Linn said the city aimed to come up with 7,300 hectares of land to meet demand of 6,200 hectares over a 30-year period from 2019 to 2048.

"Resilience can only be achieved when there is more land supply," she said.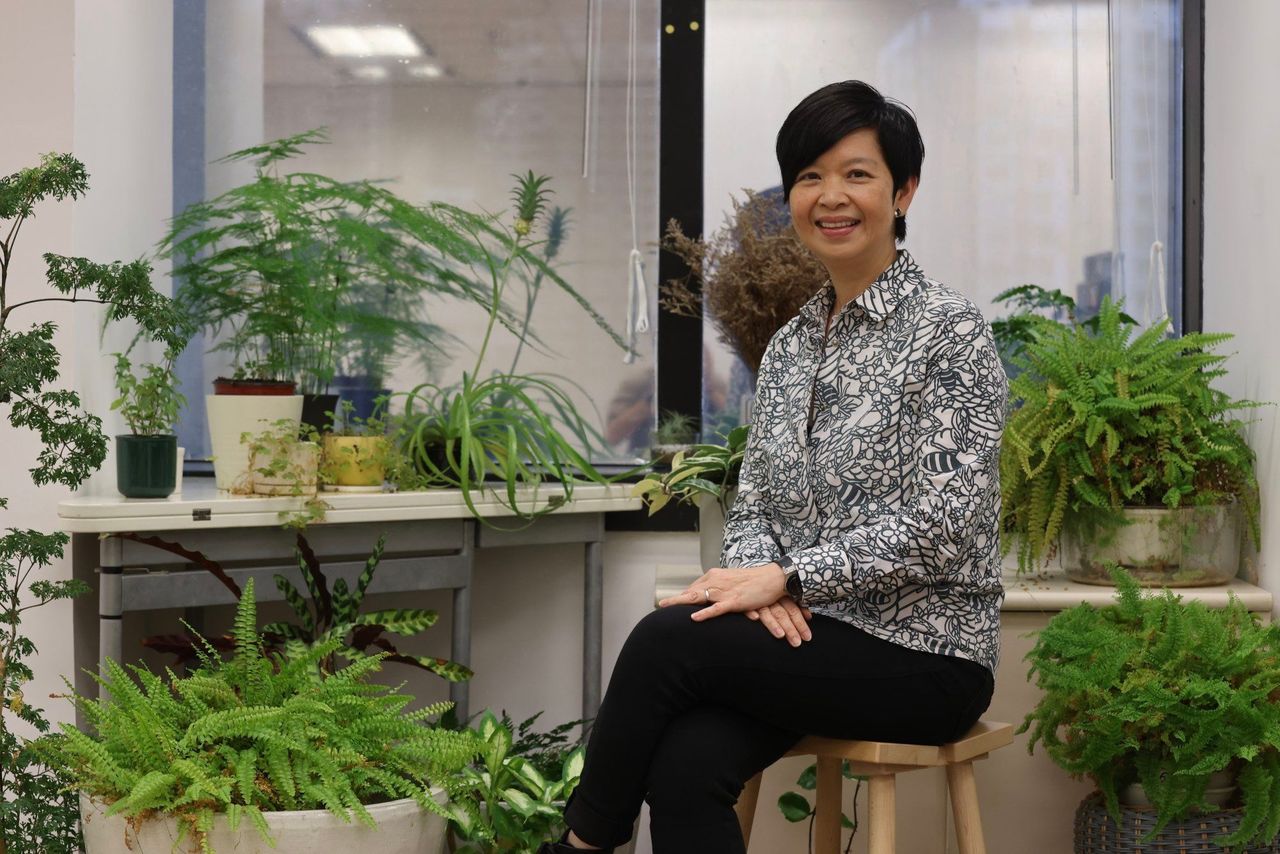 Secretary for Housing Winnie Ho.

Secretary for Housing Winnie Ho Wing-yin said new building designs would also help and they should be incorporated during the planning stage.

"As the epidemic will recur, our buildings need to be ready for devices such as thermometer detectors and disinfection instruments to be installed immediately," Ho said.

She added that property management institutes had said installing mechanical disinfection spraying systems would be difficult in some old housing estates because "the Wi-fi signal was very weak for detection".

Ho said it made her realise that "resilience may not be about grand ideas, it can be embedded in new designs. To create a smart city, we need to take internet networks into account".