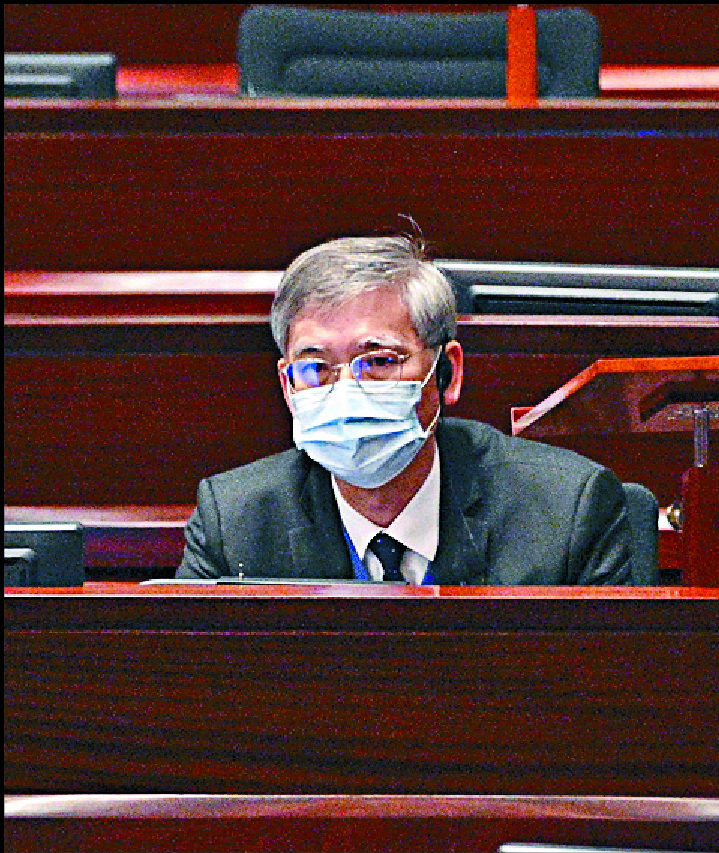 Minimum wage freeze set to thaw
Hong Kong's minimum wage, frozen at HK$37.50 since 2019, may be raised this year, Secretary for Labour and Welfare Law Chi-kwong said.
In a Legislative Council meeting yesterday, Law said that he hoped employers and employees can come to a consensus.

"I hope unions will not rather have the minimum wage frozen if its increase is smaller than expected. The freezing of the wage last year is a bit unfortunate," he said.

Law added that the SAR administration will inform lawmakers at a later stage regarding the long-term path to be taken with regard to the minimum wage, first implemented a decade ago.

He also urged unions to negotiate with employers on working-hours guidelines.

Some lawmakers voiced dissatisfaction with Hong Kong's labor-welfare policies.

Chau Siu-chung from the Federation of Hong Kong and Kowloon Labour Unions said just a slight increase of the minimum wage will not help salary levels keep pace with the SAR's economic growth and urged annual reviews.

Ngan Man-yu from the Democratic Alliance for the Betterment of Hong Kong said the administration should provide subsidies to the unemployed on a regular basis. Chief Executive Carrie Lam Cheng Yuet-ngor has announced a HK$10,000 subsidy for the unemployed.

But Law said setting up a regular unemployment subsidy system will mean huge adjustments to policies on severance and long-service payments.

He added it will take years to reach a consensus on the matter as the government is also working to cancel the offsetting of the two payments previously mentioned from mandatory provident funds.

Law also said the Labour Department will provide assistance in case of conflict as he believed the cancellation of the offsetting may change employer-employee relations.

Law came under fire over the administration's proposal to increase the maximum fine under the Occupational Safety and Health Ordinance from HK$500,000 to HK$10 million. Shiu Ka-fai from the Liberal Party said the increase was harsh while Lam Kin-fung from the Business and Professionals Alliance for Hong Kong said it will only cause firms to shut down.

Commissioner for Labour Sun Yuk-han stated the government does not intend to punish companies but instead wishes to encourage the prevention of accidents.