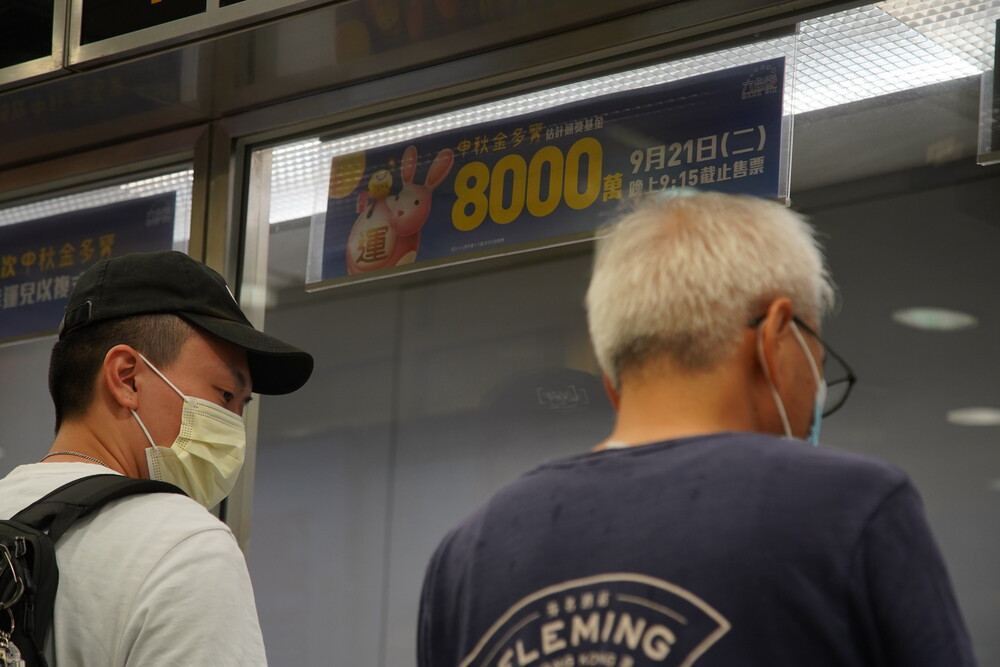 Mid Autumn Mark Six winner gets HK$86m
A lucky person has won almost HK$86 million in Mark Six's Mid-Autumn Festival Snowball.
The draw results were 14, 15, 25, 26, 32 and 45. The special number was 2.

The total turnover was HK$177.9 million for the draw yesterday.

There were 2.5 winning units for the second prize of HK$3.5 million, and 243.5 winning units for the third prize of HK$94,820.

The next Mark Six draw will be conducted on Thursday next week, with the first prize estimated to be HK$8 million.