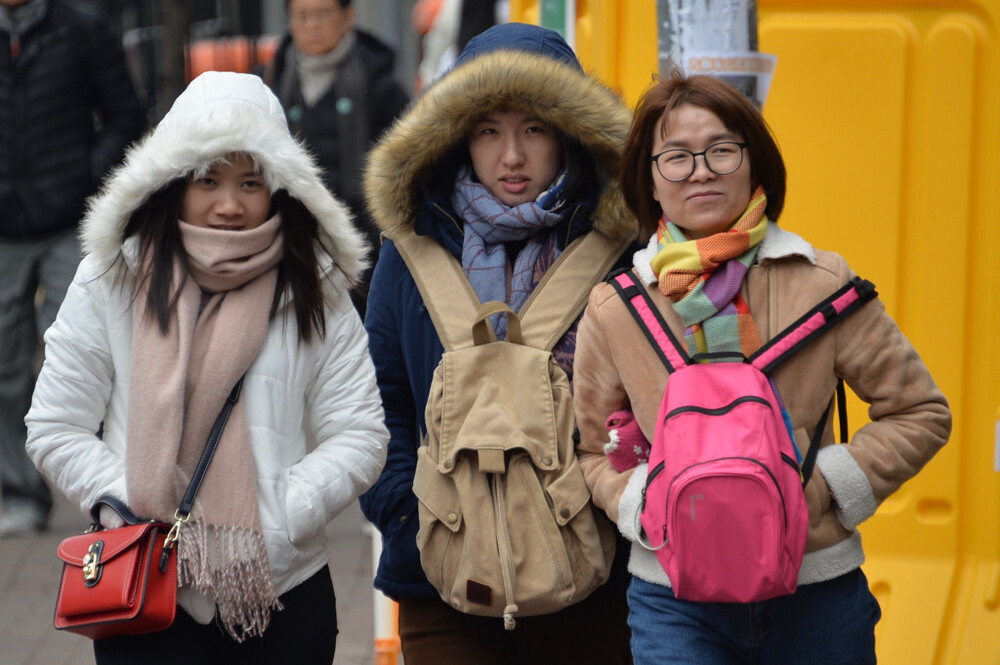 Mercury to drop to 9 degrees on Sunday
An intense winter monsoon is expected to reach the coast of Hong Kong during the weekend, bringing cold and cloudy weather with a few raindrops, said Hong Kong Observatory.
According to the forecast, cool weather will arrive in the city in the next couple of days as replenishments of the monsoon and a rainband are affecting Hong Kong's coastal areas.

Winds will strengthen from the north and become cold appreciably over the city.

Saturday is expected to embrace cold and dry weather while the mercury drops to 11 degrees Celsius. Sunday will be dryer, with the minimum temperature about to reach nine degrees.

Temperatures in the urban areas are expected to fall to seven degrees in Sheung Shui, Tin Shui Wai and Tai Po.

Tomorrow will be cloudy with one or two rain patches, and the temperature will range from 14 to 17 degrees Celsius.