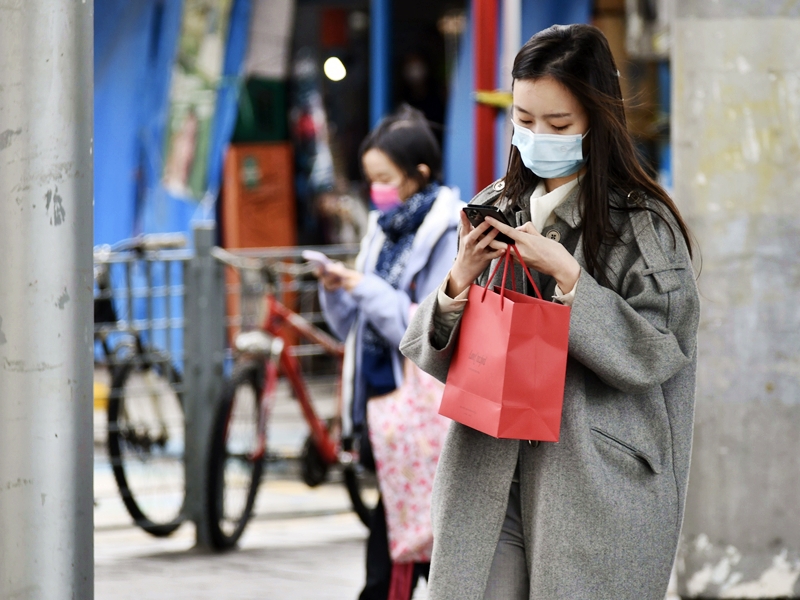 Mercury drops to 18.2 degrees, the lowest so far this autumn
The minimum temperature recorded at the Observatory this morning was 18.2 degrees - the lowest so far this autumn, as the northeast monsoon is bringing cooler weather to the coast of Guangdong.
The Observatory said the northeast monsoon will bring appreciably cooler and rainy weather to southern China today and tomorrow, with temperatures ranging from 18 to 22 degrees.

The northeast monsoon will moderate gradually early to midweek next week. The weather will improve over the coastal areas of Guangdong with temperatures rising during the day.

However, a replenishment of the monsoon is expected to affect southern China in the latter part of next week, according to the HKO.