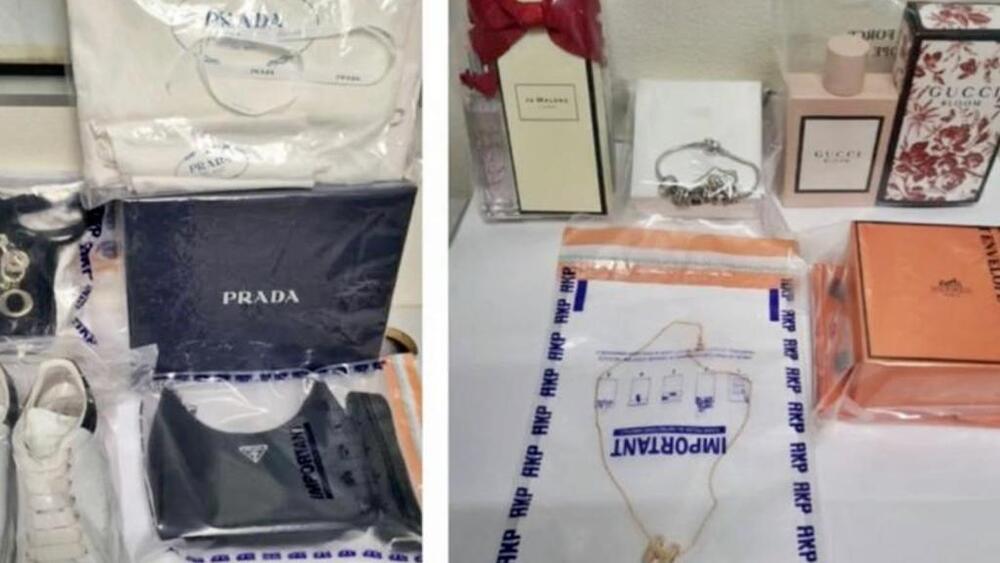 Members of prostitution syndicate denied bail, mastermind stays in hospital
Two members of a prostitution syndicate on Saturday saw their bail application denied by the court, while the 37-year-old female mastermind suffering from anemia is now staying in a hospital.
Police earlier arrested five people, including a pimp, as they busted a prostitution syndicate, which sold the virginity of a 15-year-old girl for HK$20,000 but paid her HK$100.

The mastermind surnamed Liu and her two assistants surnamed Szeto and Cheng – aged 19 and 29, respectively – were charged with control over persons for the purpose of prostitution for manipulating a girl "X" into having illegal sexual intercourse with others.

Cheng was also charged with possessing child pornography for keeping 15 child porn videos and 600 photos.

Only the two assistants appeared in Kowloon City Magistrates' Courts on Saturday. The court rejected their bail applications, and one of them will file for a review next Friday (Apr 8). The two are currently remanded in custody.

The trial has been adjourned to May 30, awaiting further police investigation of the defendants' phones, the identity of the underage girls, and the men who slept with them.

As for the 43-year-old pimp surnamed Lee, he had been charged with having sex with a girl under the age of 16 and making child pornography. His case has been adjourned to May 27 in Kowloon City Magistrates' Courts, and he has been released on bail for HK$50,000.