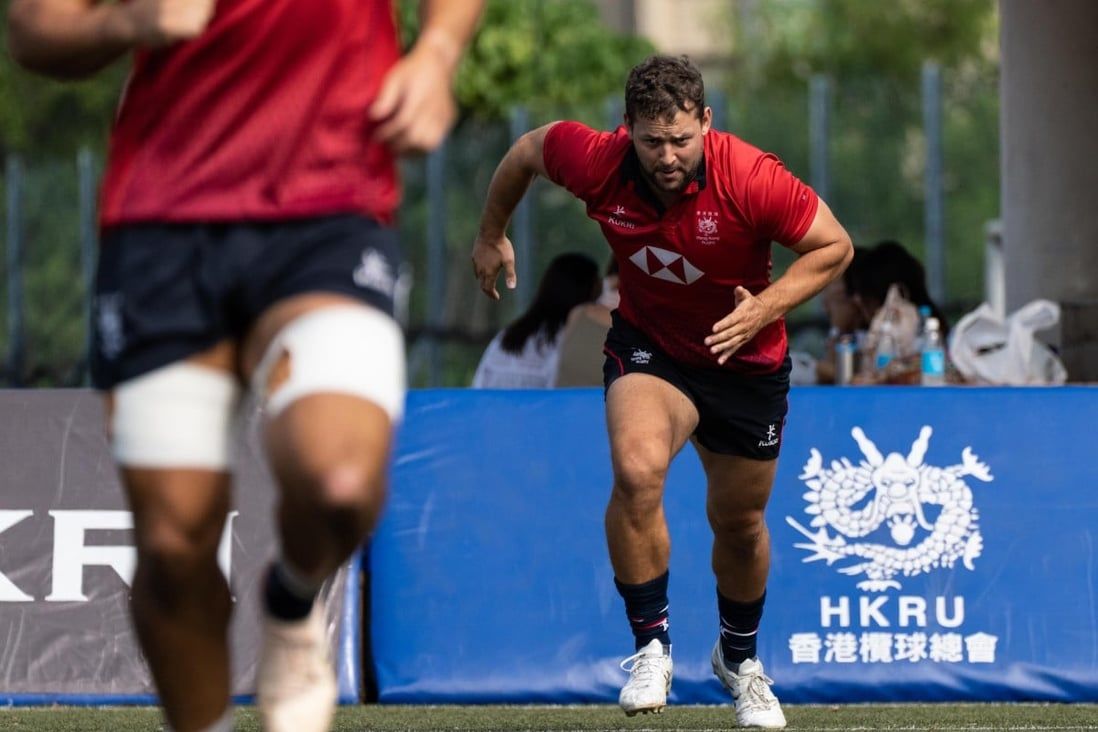 Members of Hong Kong Rugby Union interviewed by police over anthem mix-ups
Police spokesman says investigation will cover three separate incidents during which protest song was either played or labelled as national anthem during sports events.
Members of the Hong Kong Rugby Union on Monday were interviewed by police, and records of the group's communications seized as part of an investigation into a series of mix-ups at overseas sporting events involving China's national anthem.

A police spokesman on Monday said the inquiry would cover three separate incidents where the protest song "Glory to Hong Kong", which originated during the anti-government demonstrations in 2019, was either played or identified as the city's national anthem in lieu of "March of the Volunteers".

"Police today have met some personnel from the Hong Kong Rugby Union and taken their statements, while collecting the relevant communication records of the union," he said.

"The force is highly concerned about the incident and will conduct a comprehensive investigation. It will continue to study the incidents and collect evidence with the relevant parties and organisations."

According to police, officers from its organised crime and triad bureau were also investigating whether the incidents constituted breaches of the National Anthem Ordinance, the National Flag and National Emblem Ordinance or any of the city's other laws.

The first mix-up occurred at a match in South Korea on November 13, when event organisers Asia Rugby played the protest song instead of the national anthem as the Hong Kong team took to the field for the final against the host nation.

Both politicians from Hong Kong's pro-establishment camp and sports officials expressed outrage over the debacle, while Chief Executive John Lee Ka-chiu ordered local police to determine if it violated any of the city's laws, including the Beijing-imposed national security legislation which enjoys a long-arm jurisdiction.

Asia Rugby, a regional sports governing body, apologised for the mistake and said it had failed to relay a recording of China's national anthem to its South Korean counterparts, adding that they had made an honest mistake with no "malicious" intent.

Another two blunders came to light on Saturday, with one appearing in a video clip featured on a popular sports streaming site.

The footage showed a rugby match on November 6 in Dubai between Portugal and Hong Kong during which the correct music was used but it was wrongly labelled as "Glory to Hong Kong" in a graphic by a TV station that broadcast the game.

The Hong Kong Rugby Union had said World Rugby, the competition's organiser, attributed the error to a "graphics operator" and subsequently apologised for the mistake.

However, the same graphic was also used by the international body's broadcast production crew in its coverage of a match between Hong Kong and Tonga at the Sunshine Coast Stadium in Australia on July 23, the union added.