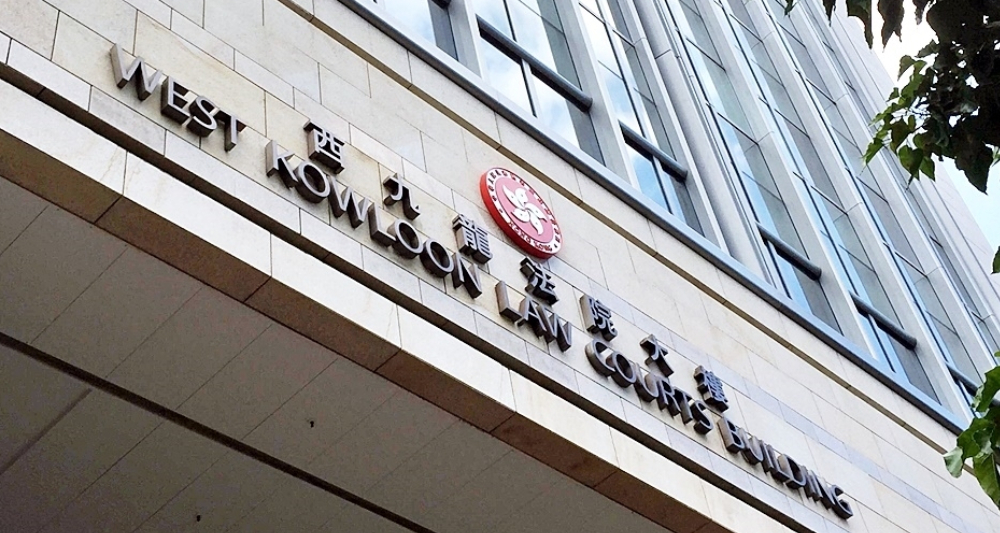 Member of Hong Kong pro-independence party accused of sedition
A member of a party aiming to promote Hong Kong's independence during the 2019 protest was arrested after he arrived in Hong Kong and accused of violating the national security law.
It is learned that Wong Kin-chung, a 40-year-old man of Portuguese nationality, was arrested by the national security force on November 1 for his role in sedition for taking part in the Hong Kong Independence Party.

His case was on mention under principal magistrate Peter Law Tak-chuen in the West Kowloon Magistrates' Courts on Thursday.

According to the court, Wong previously lived in the UK and claimed to be a teacher at the Royal College of Music. He returned to Hong Kong in late October this year.

He was alleged of violating national security law for his "seditious intention" of publishing posts on multiple social media platforms in 2019, including advocating armed confrontations during the protest and calling for foreign troops to "assist Hong Kong."

Magistrate Law remanded Wong in custody pending his trial, which is scheduled for January 26 next year, during which period his three smartphones, one laptop, and bank accounts will be investigated.

The Hong Kong Independence Party, whose social platform accounts were operated by Wong, was established in the UK in 2014 and registered as a party.