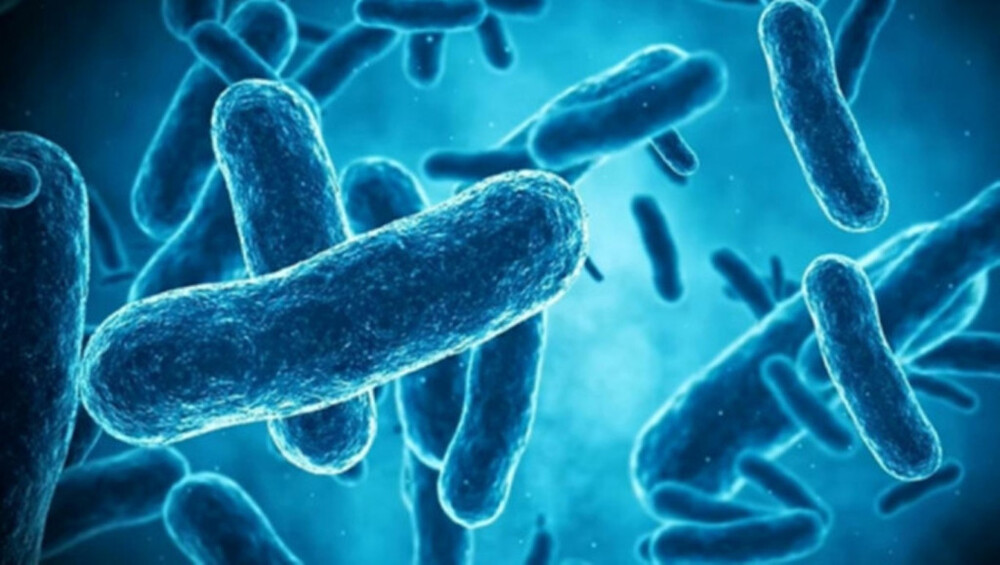 Melioidosis now a notifiable infectious disease
The government gazetted on Friday that melioidosis - an infection than can kill vulnerable people - is now a notifiable disease.
According to the updated Prevention and Control of Disease Regulation, medical practitioners are now required to notify the Department of Health if they have reason to suspect the existence of a melioidosis case.

Prompt notification is an important element in the surveillance, prevention and control of the spread of infectious diseases, the government said.

It also said the Centre for Health Protection has once again informed all doctors and private hospitals in Hong Kong of the relevant situation in its letter today and reminded them to continue to take note of the suspected cases.

The Centre for Health Protection said person-to-person transmission and animal-to-human transmission are rare, but melioidosis bacteria can survive in the local environment.

"As melioidosis is endemic in Hong Kong with the presence of the bacteria in the environment that may cause potential outbreaks, and there has been a recent increase in the number of cases - especially in Sham Shui Po, the Government thus proposed to include melioidosis in Schedule 1 to Cap. 599 to enhance surveillance and prevention work," a spokesman for the Centre for Health Protection added.