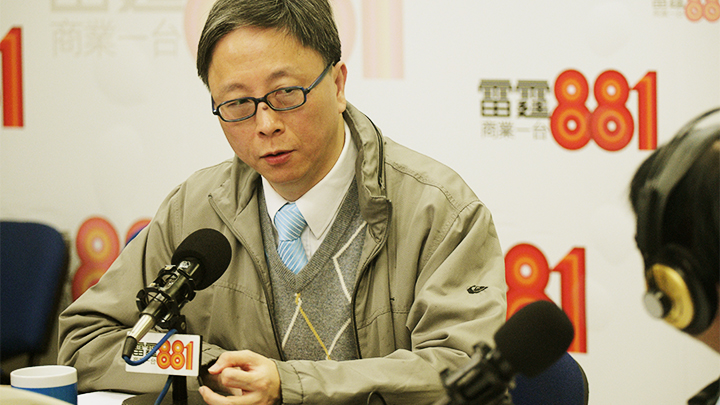 Melioidosis infections in Sham Shui Po related, says health expert
University of Hong Kong's microbiologist Ho Pak-leung said on Monday that the analysis of the genome sequencing of melioidosis infections found in Sham Shui Po showed that the cases might be epidemiologically linked.
His comments came after authorities found burkholderia pseudomallei, which causes melioidosis, in soil samples at a construction site in a Pak Tin Estate redevelopment project. The city's case tally had also risen to 31 on Friday, including at least 20 Sham Shui Po residents.

Speaking on a radio program this morning, the health expert said melioidosis is now endemic in Hong Kong, with the melioidosis bacterium possibly present in soil across the territory.

He said Pak Tin Estate might not be ground zero for the infections even if the bacterium were found there.

The microbiologist noted that cases in the United States have seen patients getting infected through the use of daily items, such as contaminated room spray. He added that health authorities are investigating the possibility of a similar transmission.

Meanwhile, Ho said the bacterium can be transmitted through drinking water, with the bacterium in the soil entering defective waterpipes.

He also called on authorities to include melioidosis infection as a notifiable infectious disease, and to step up testing on high-risk individuals.