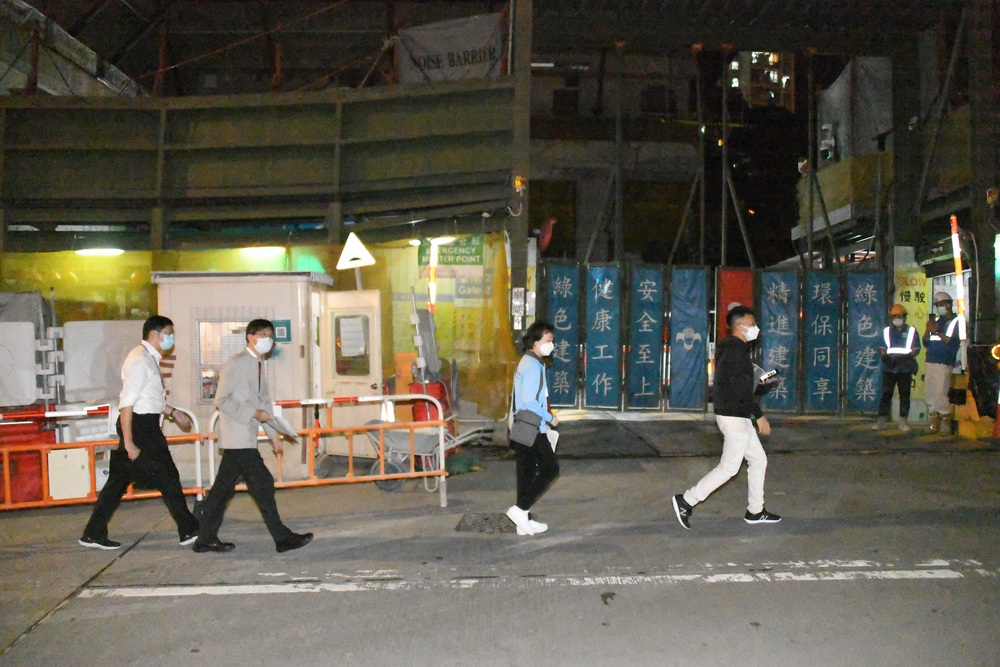 Melioidosis death tally in Hong Kong brought to nine
Hong Kong on Tuesday reported its ninth melioidosis death, involving an 89-year-old man suffering from multiple chronic illnesses including diabetes and high blood pressure.
The male patient passed away on Monday, according to a government statement. Apart from diabetes and high blood pressure, he also suffered from ischemic heart disease, kidney disease and colorectal cancer.

He had difficulties breathing on October 8 and headed to the Accident and Emergency Department of Caritas Medical Centre. He was admitted the same day and was diagnosed with acute coronary syndrome, heart failure and pyogenic arthritis.

As of today (Tue), Hong Kong has logged 34 human infections of melioidosis this year, and 23 of them have been discharged.

Two patients are still being treated and nine – six men and three women aged 54 to 93 – passed away. Seven of the deceased patients lived in Sham Shui Po, including the 89-year-old man mentioned above.

According to the Centre for Health, the patient in the latest melioidosis case from Sham Shui Po developed symptoms on October 17.

As of 5pm Tuesday, no new melioidosis infection was reported.