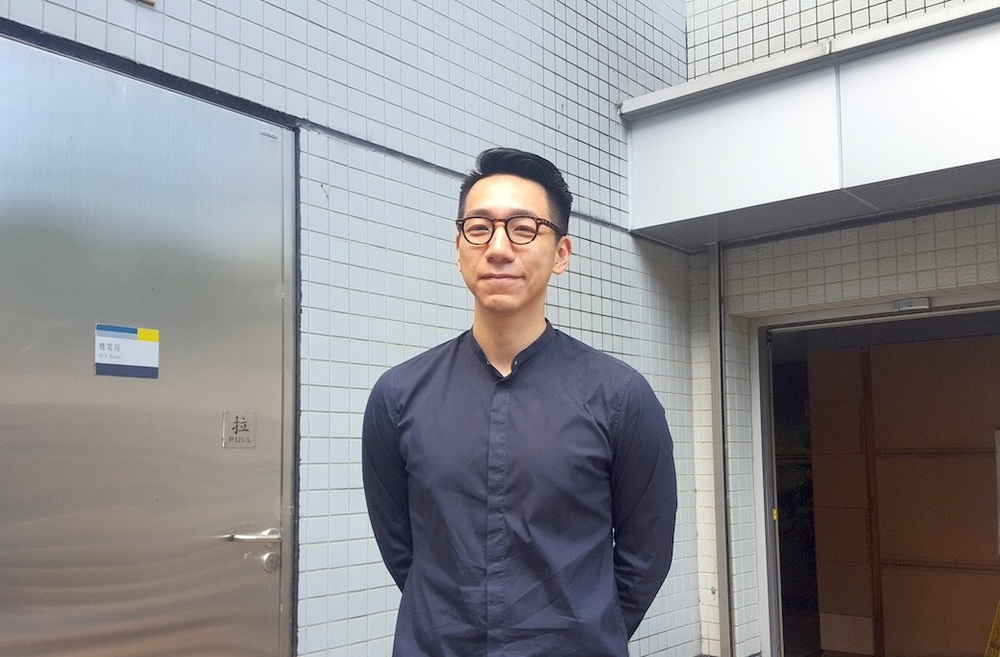 Media veteran appeared in court over assault charges
Media veteran and former TVB journalist Ryan Lau Chun-kong appeared at the Kwun Tong Magistrates' Courts today, after allegedly assaulting a male friend of his separated wife inside a Kwun Tong restaurant in September last year.
Lau has been charged with assault occasioning actual bodily harm. The magistrate adjourned the case until April 27 for the defense to obtain prosecution documents.

Lau has been granted a cash bail of HK$500 and was ordered not to contact prosecution witnesses.

In September 9, Lau's wife, Florence Lui Hong-yee, was having dinner with her 25-year-old male friend, Chu, inside an outlet of Malaysian restaurant chain Akam Laksa on Wai Yip Street in Kwun Tong.

Shortly afterward, Lau appeared at the scene and had a scuffle with Chu. The two were later arrested.

Lau previously worked as a news anchor and reporter for TVB for eight years before quitting in 2010. He was one of the media veterans who witnessed the assaults at Yuen Long MTR station, after which he wrote a book on the topic.