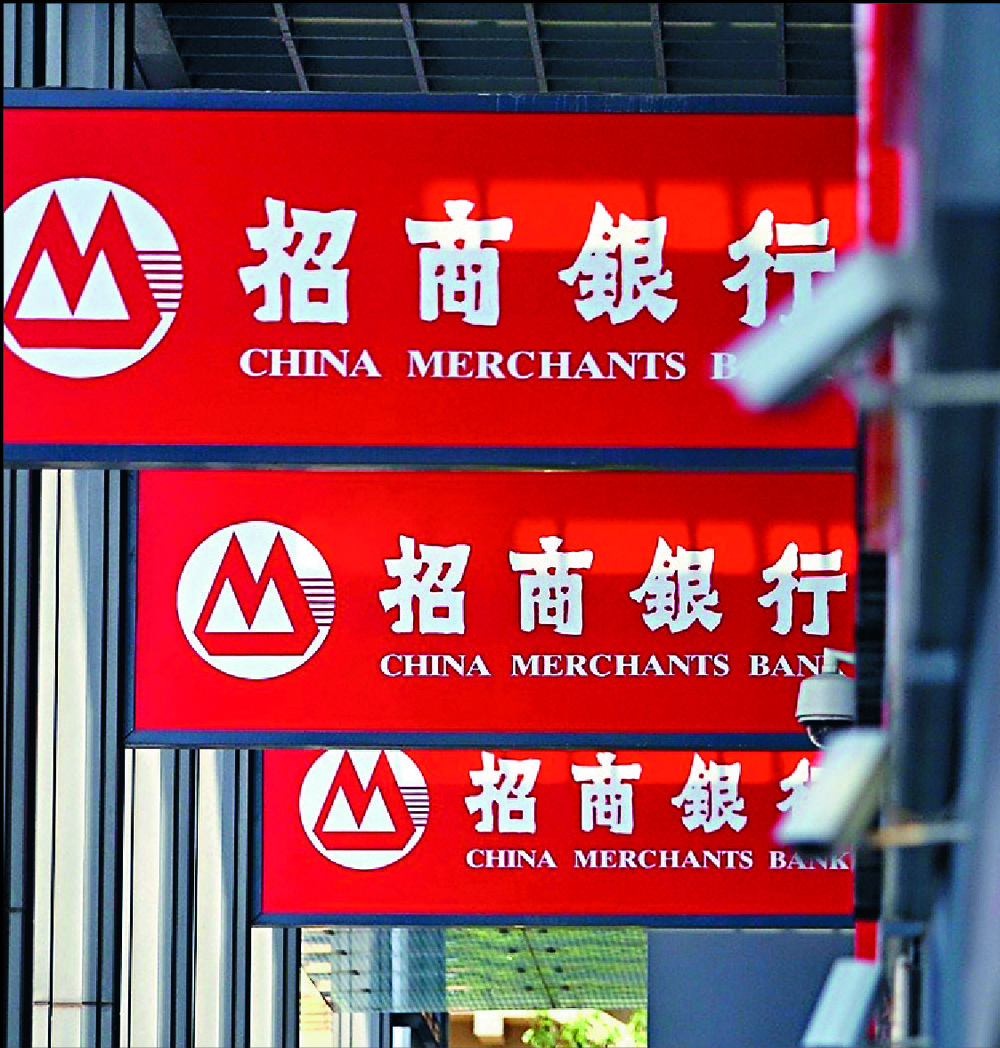 Media mogul sued again for over $400m
Online media outlet HK01's founder Yu Pun-hoi is being sued by China Merchants Bank for an alleged outstanding sum of over HK$400 million.
In three writs filed with the high court on Tuesday, the bank sued Yu and two of his companies - Nan Hai Corp and True Vision - and requested the defendants give up their City Entertainment Corp stocks as repayment.

The bank said a loan agreement was signed on February 7, 2018, in which US$150 million (HK$1.17 billion) was lent to True Vision.

Yu and Nan Hai Corp were the guarantors under a facility agreement.

The writ said: "Whenever True Vision does not pay any amount when due under or in connection with the facility agreement, the defendant shall immediately on demand pay that amount as if it was the principal obligor."

True Vision had failed to pay the debt on the February 21 due date, the writ said, adding the defendants also failed to pay the outstanding sum despite being told to do so on April 13.

As of June 13, the writ said, the defendants owe the bank over US$50.8 million in outstanding principal, US$1.66 million in arrangement fees and an accrued interest of over US$940,000, adding up to a total of US$53.4 million.

Last month, Yu was sued by another bank, CCB International, for HK$378 million.

The Hong Kong-based bank filed a writ with the high court on June 3, suing Yu, his company Pippen and Dadi International, with the latter owned by Nan Hai.

CCB said it bought bonds from Pippen in March of 2017, with Dadi and Yu as guarantors.

The terms of the deal stated that Pippen had to pay HK$384 million to CCB by March 24 last year.

However, CCB said it has yet to receive HK$378 million and another HK$37.7 million in interest.