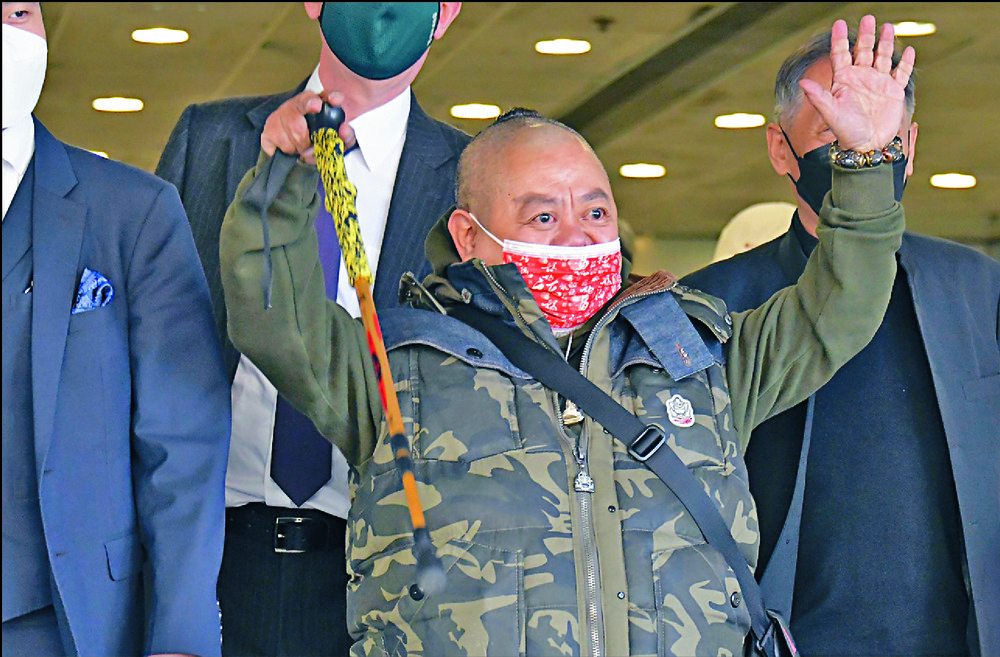 Massage parlor frequented by cop not vice setup
A spa visited by former police national security division director Frederic Choi Chin-pang is only a licenceless massage parlor and not a vice establishment, an Eastern court ruled yesterday.
Four defendants, masseuses Li Yiqing, 36, and Zhang Mingfang, 35, and 34-year-old Nguyen Thi Thu Huong, and Wu Ping-hung, 61, who were jobless, were at the court to hear the ruling handed down by magistrate Jason Wan Siu-ming yesterday.

The four were arrested during an anti-vice crackdown last March on Viet Spa in Wan Chai.

Wan ruled that the four were not guilty of managing or keeping a vice venue. Zhang was acquitted of all charges, while the other three were convicted of managing an unlicensed massage parlor.

Li and Nguyen were fined HK$8,000 each, while Wu, who operated the spa, was fined HK$20,000.

Wan said only premises used primarily or exclusively for prostitution could be considered vice establishments, making it hard to prove all or most rooms in the parlor were used for the rendering of sexual services.

"Of about 10 random visits during the relevant period of time, sexual services were being offered on about half of the occasions," he said. "One can hardly say it is mainly used for vice."

Choi, 52, was found with a woman inside one of the rooms during a police raid last March 19.

He was stripped of his post and reassigned as head of personnel and training.

Choi also faced a civil service disciplinary hearing but police found no evidence to suggest he committed illegal or immoral acts.

Choi had told the court he was never offered sexual services in the four to five visits he made to the parlor since mid-2020.

But an undercover police officer said a masseuse did suggest providing sex services. Officers also found a price list in a mobile during the operation, and found over 1,000 explicit photos and messages in a Telegram channel run by the parlor.

But Wan noted it remained unclear whether the parlor had promoted sexual services to all customers.