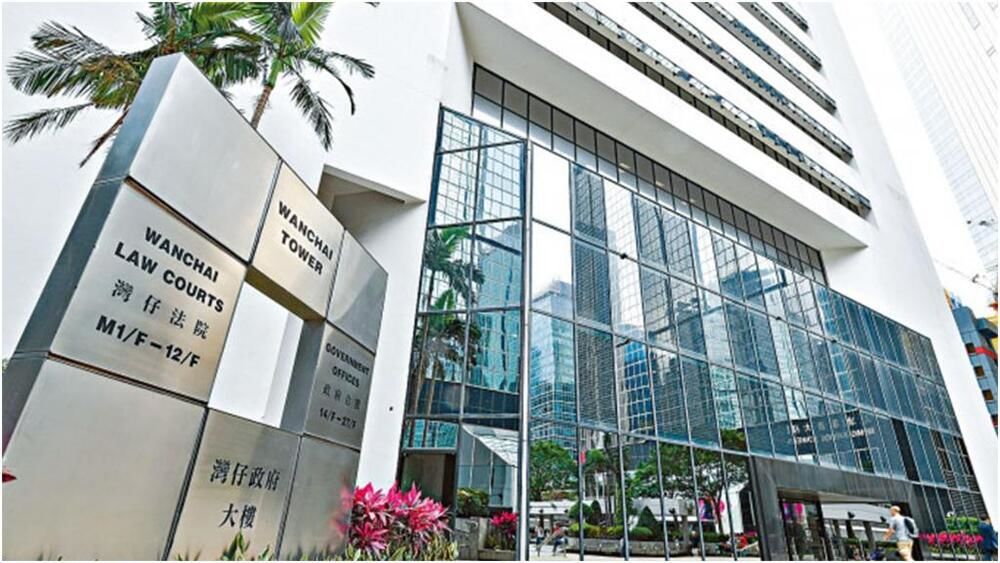 Married teacher pleads not guilty to sexually assaulting underage female student
A married secondary school teacher pleaded not guilty after he allegedly indecently assaulted a female student when she was 14.
The 37-year-old defendant C.C.H pleaded not guilty to indecent conduct towards a child under the age of 16 years and sexual assault over a three-year period from 2013 to 2015.

Earlier, the prosecution told the court that the defendant was X's secondary two mathematics teacher. He later became her secondary three class teacher, and they started messaging each other in September 2013.

In November of the same year, the defendant invited X to his Tsuen Wan home to do revision for her Mathematics examination. When the defendant later suggested they both go to his bedroom, X did as she was told.

While they were chatting, the defendant suddenly turned X around and touched her private part. He also grabbed X's hand and instructed her to help him masturbate.

The defendant sent messages to X until late-July of the following year, including asking if she wanted a hug, and whether she missed his sexual organ.

The defendant also asked X if she would be happy if he continued to be her teacher in secondary four – so happy that she would "devote her body" to him.

When he became X's secondary four teacher, he again invited her to his home, where he kissed and touched her. X cried when she was leaving. In January 2019, X reported the case to the police.

Testifying in court today, X told judge Ernest Lin Kam-hung that the defendant used his finger to enter her private part.

Defense questioned that X did not avoid being alone with the defendant on different occasions, including taking rides in his car and allowing him to kiss her cheeks. Although she was frightened, she did not resist or leave the scene.

The defense also objected to the prosecution using the messages between the defendant and X to be submitted as evidence, as the defense disputed about the authenticity of the content and date of the messages.

The trial will continue Wednesday.