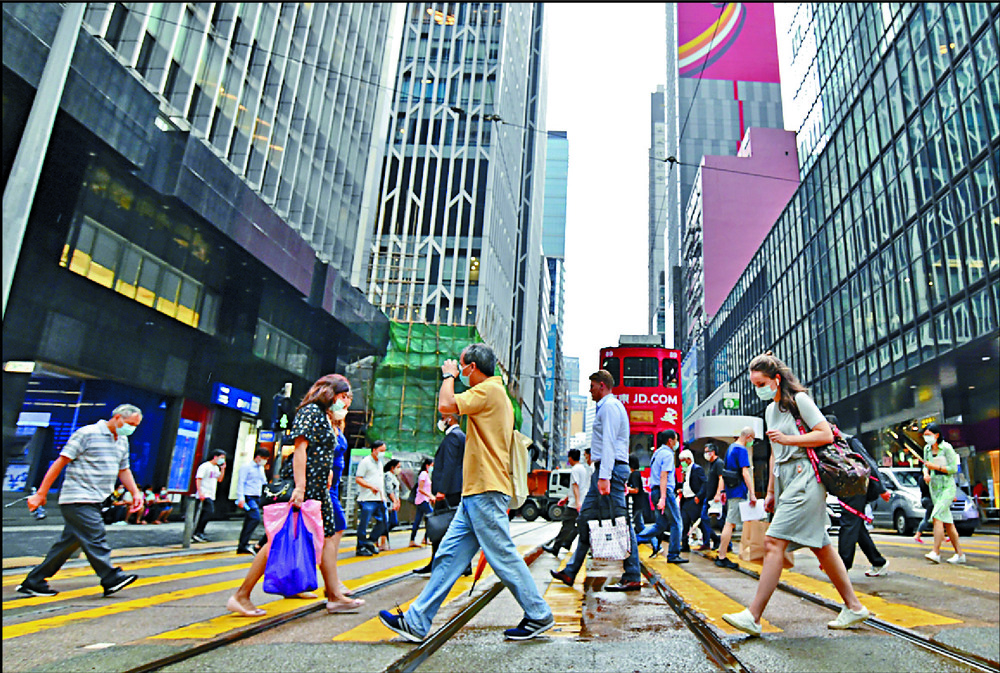 Many yet to cash in on handouts
Some 3,200 checks of the HK$10,000 cash handout scheme remain uncollected as the government yesterday reminded people who have not registered to submit registrations by December 31.
Some 900 of these uncollected checks will expire within the year, a government spokesman said yesterday.

He added that registrants who chose to receive the payout by check should collect the check in person from the post office they specified during the period set out in the notification as soon as possible.

"The checks issued under the scheme will be valid for six months. If a registrant fails to collect the check within six months from its issue date, the check will become stale and a new check (reissued check) will be issued automatically and be available for collection at the same post office."

The spokesman added that if the registrant still fails to collect the reissued check within six months from its issue date, or despite having collected it, fails to cash it or deposit it with a bank before it becomes stale, the registrant will be deemed as having forfeited the payment.

The cash handout scheme that was announced in the 2020-21 budget has been operating smoothly since registration commenced on June 21 last year, the spokesman said.

As of Tuesday, the scheme has disbursed HK$10,000 each to more than 6.5 million eligible registrants who are Hong Kong permanent residents aged 18 or above before March 31 this year.

For those who still have not registered, they should register online or by submitting a paper form before the deadline of December 31 this year, the spokesman said.

The payout will be disbursed a week after the applicant registers through bank websites or e-banking mobile apps.

Registrants are required to provide information including their HKID numbers, local phone numbers and bank accounts for receiving the payout.

The bank account for receiving payment must be a local savings account or current account in the sole name of the registrant.

Credit card accounts are not accepted.

Registrants can also submit registrations by filling out paper forms at banks and post offices, or completing e-registration forms on Hongkong Post's website.

They can get the HK$10,000 either through their bank accounts or in person after getting a notification of check collection two weeks after their registration.