Residential estate evacuations drained resources from task force designated to monitor Covid-19 patients, Coroner's court told.
A chronically ill woman who died after her sole carer was sent to a Covid-19 isolation site in Hong Kong did not receive prompt attention from health authorities due to an urgent manpower shortage, a government executive officer has told the Coroner's Court.

A five-member jury was empanelled on Monday to determine the cause and circumstances of the death of retiree Lui Suk-hang, who took her last breath while she also waited for her quarantine arrangements to be made.

The court heard Lui was found dead at a public flat in Tai Wai's Mei Lam Estate on December 12, 2020, three days after she was separated from her daughter who tested positive for Covid-19. An autopsy found the 62-year-old woman also carried the coronavirus.
Lui had a kidney problem, diabetes, high cholesterol and hypertension. She had lived separately from her husband for 18 years before her death.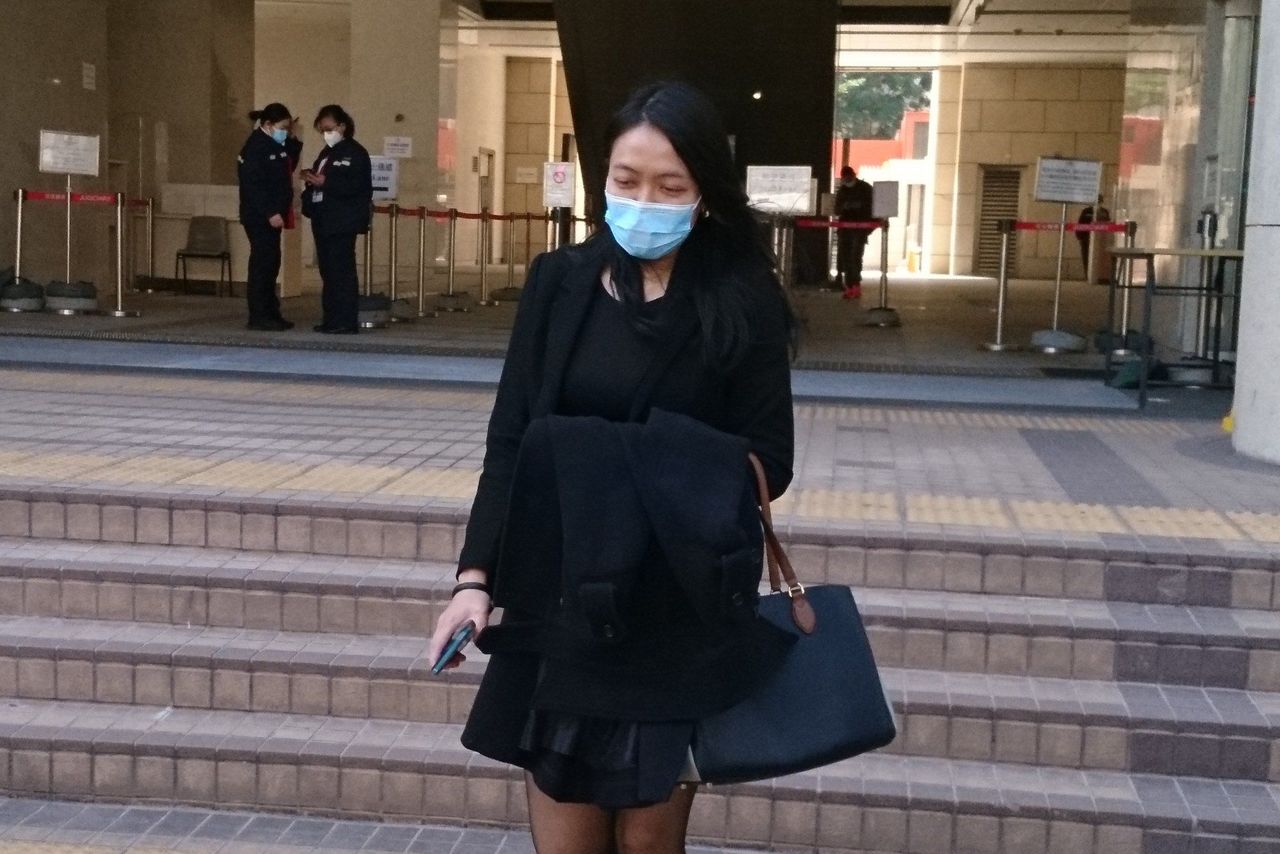 Executive Officer Tracy So Wai-shuen leaves the court.
Tracy So Wai-shuen, then an executive officer at the Centre for Health Protection, on Tuesday said a task force designated to monitor
Covid
-19 patients was unable to make timely quarantine arrangements for the deceased. Most of its resources had been diverted to support the mass evacuations of residential complexes at the height of the city's fourth wave of infections, she said.
So highlighted the enforced exodus of residents from Kwai Shing West Estate in Kwai Chung that December 9 and Richland Gardens in Kowloon Bay the following day.
The operations had caused delays in arranging quarantines for close contacts of
Covid
-19 patients at the time, the officer admitted, with some cases being pushed back by a few days.
"Our requests for additional workers [from the Department of Health] were not usually answered for a simple reason: it was usually very difficult to immediately order an emergency deployment … Not everyone would be free to come," she said.
While a close contact would usually be sent to an isolation facility within four hours after a quarantine order was issued, it took two days for Lui's case to be officially recorded and another two days for handling the relevant administrative procedures, the court heard.
The Centre for Health Protection tried to call Lui concerning her pending isolation on December 13, a day after her death. It only learned of her death from the news, the court was told.
Officer So, who is now attached to the Education Bureau, said she had handled Lui's case as per normal procedure, because Dr Tse Chui-ting, who had endorsed the elderly woman's quarantine order, had made no requests for special attention.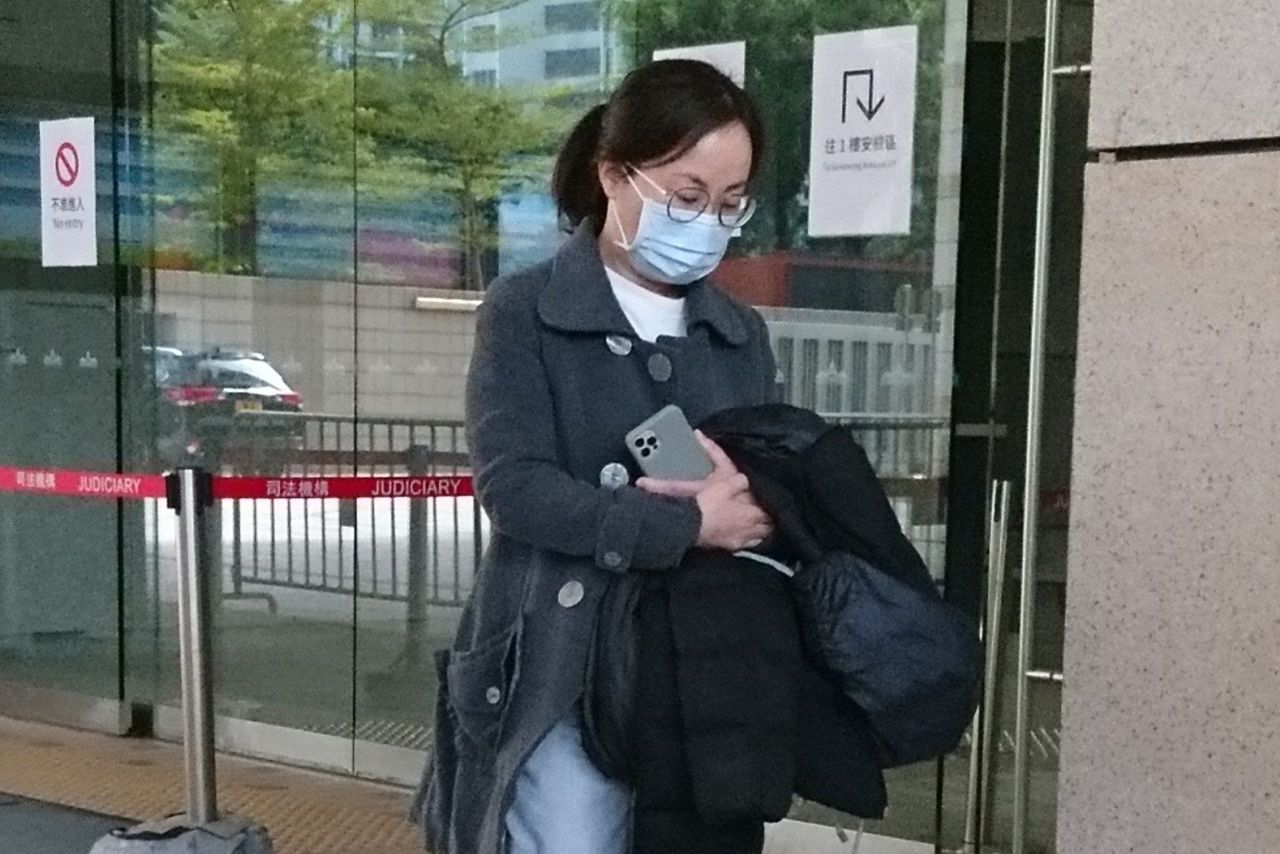 Dr Tse Chui-ting leaves the court.

Tse testified her decision was based on what a nurse wrote down on Lui's case file after a telephone interview with the daughter of the deceased.

"She displayed no symptoms at the time. Her daughter needed to work during the day, and she could take care of herself," the doctor said, adding the nurse did not note down any special needs required.

But Kung Fung-mei, the nurse who conducted the interview, said she had believed Lui would only need to wait for one or two days before she could receive medical attention at a quarantine facility. She also noted the retired woman's health condition was stable at the time.

"I also had to race against the clock," she said.

Lee Chung-kin, a project manager at the Centre for Health Protection responsible for supervising the operation of quarantine centres, said Lui's death had prompted the senior management to adopt a new computer system for gathering data of close contacts. It had also hired more administrative and medical workers to ensure any individual medical needs could be quickly addressed, he said.

The inquest before Coroner Monica Chow Wai-choo is expected to last eight days.