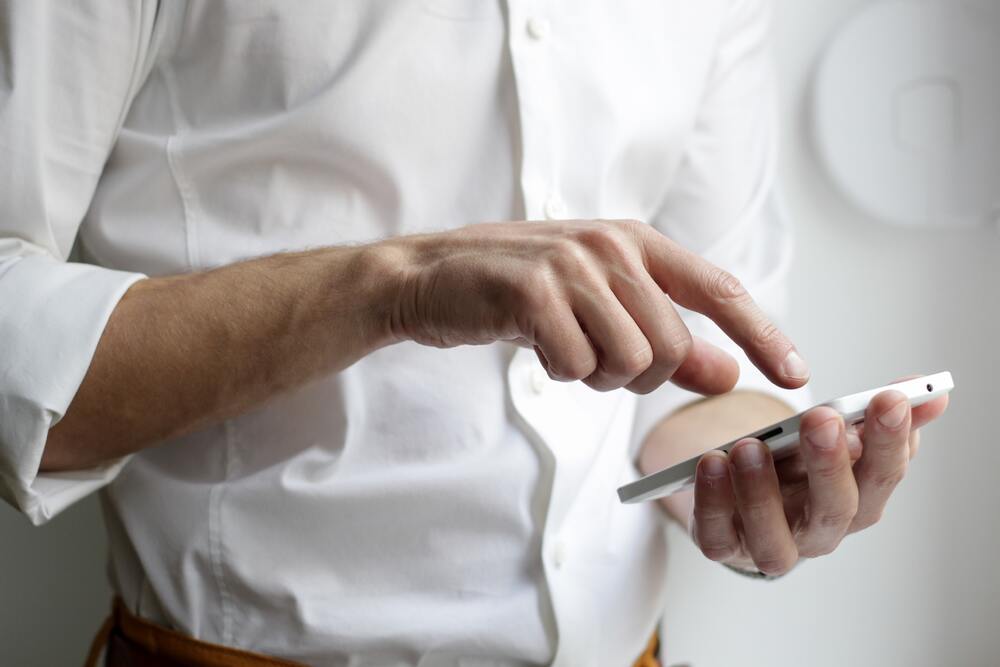 Man swindled out of HK$4.47m in click farming commission scam
A 48-year-old man wishing to make some extra cash through click farming was swindled out of HK$4.47 million as he failed to withdraw the money after depositing it into the online shopping platforms.
Police said they received a report from the man on Friday last week (Jan 20) that he got a job online where he could make commission through click farming.

The man then wired about HK$4.47 million to multiple bank accounts 34 times as instructed by the fraudster, who claimed the money would be used for click farming on online shopping platforms.

Yet, he later failed to withdraw his money deposited into the online shopping platforms and, suspecting he had been cheated, filed a police report.

The case was listed as obtaining property through deception and is now handled by Tuen Mun district crime investigation team. No one has been arrested so far.

Police said fraudsters occasionally claim in their job advertisements that the pay is good and applicants can work at their homes with no work experience or resume required. However, they won't give out details of the job and the actual position, and will leave behind only their phone numbers.

Police went on to say that citizens should call the anti-scam helpline at 18222 if they have similar or suspicious encounters.