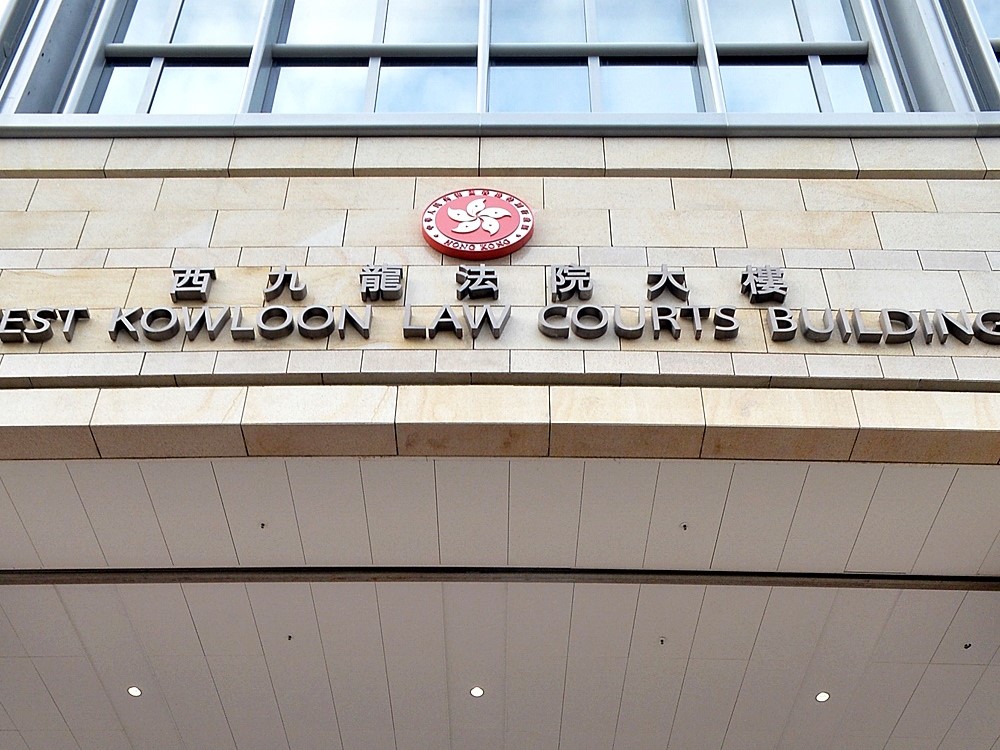 Man sentenced to detention in training centre for insulting national anthem
An 18-year-old male was sentenced on Wednesday to be detained in a training centre for insulting the national anthem and flag.
Chui faced his sentence in West Kowloon Magistrate's Court under the ruling of Chief Magistrate Victor So Wai-tak, as he earlier pleaded guilty to four charges of sedition and insulting the national anthem and flag.

The court heard that from May 2020 to September this year, Chui published multiple pictures, videos and word posts on social media platforms to mock China with seditious intentions.

He had also published messages tampering with the national anthem's lyrics and made graffiti on pictures of the national flag.

In the court today, the magistrate determined that Chui had conducted his actions in order to support the 2019 protests, and his sentence should reflect the severity of what he did, judging him to stay in a training centre.