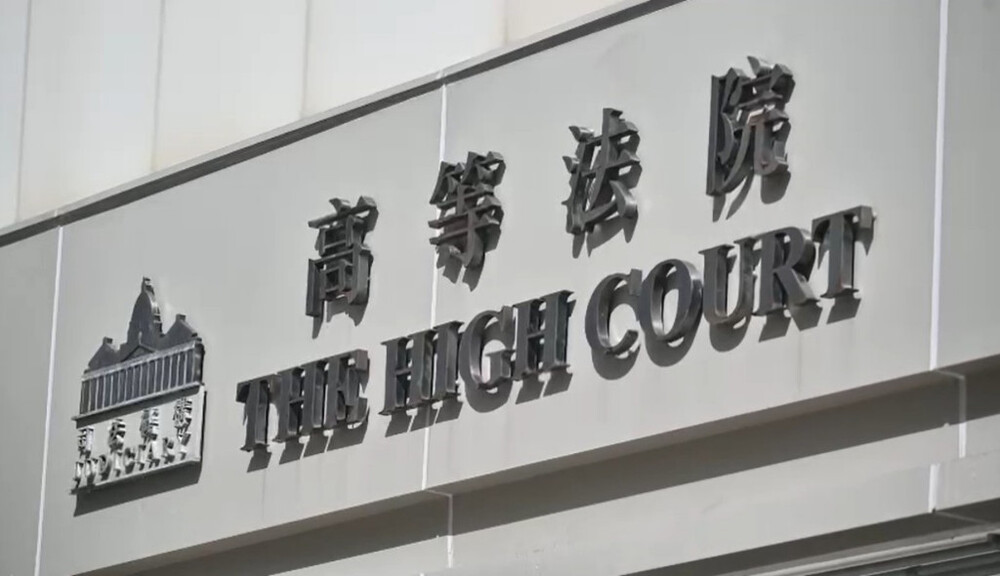 Man sentenced to 9 years in jail for indecent assault of child and burglary
A man and a woman were sentenced to nine and 2.5 years behind bars respectively in High Court on Wednesday over a sexual assault of a 12-year-old girl after they broke into the girl's house.
Forty-nine-year-old Ken Wong Ka-yip and Winnie Wong Wun-sing, 40, appeared in court before the sentence of Deputy High Court Judge Brian Richard Keith.

According to the court, the two defendants pretended to do a questionnaire at a public housing flat in Sau Mau Ping and asked the victim, who was 12 years old then, to open the door on April 1, 2021.

They further forced the victim to let them in after being rejected and entering the house by threatening to report she had kept a dog in a public housing unit.

The court also learned that the male defendant had conducted multiple indecent assaults on the girl, including forcing her to undress and groping her private parts, during which the female defendant stole HK$1,000 in cash and the victim's smartphone. The victim reported to the police when the duo left.

Police further seized the male defendant's smartphone and found three video clips recording the indecent assault on the victim. He also left notes on his phone indicating he would sell the sex videos online.

Today in court, the judge slammed the duo as shameless for conducting crimes that could cause lifelong trauma for the victim and sentenced the male defendant to nine years in prison.

The female defendant claimed she did not know that the male defendant would assault the girl and was ruled with 2.5 years imprisonment by the judge, given she assisted the police in arresting the male defendant.

The duo were also learned to have been arrested previously over allegations of theft and trafficking dangerous drugs.