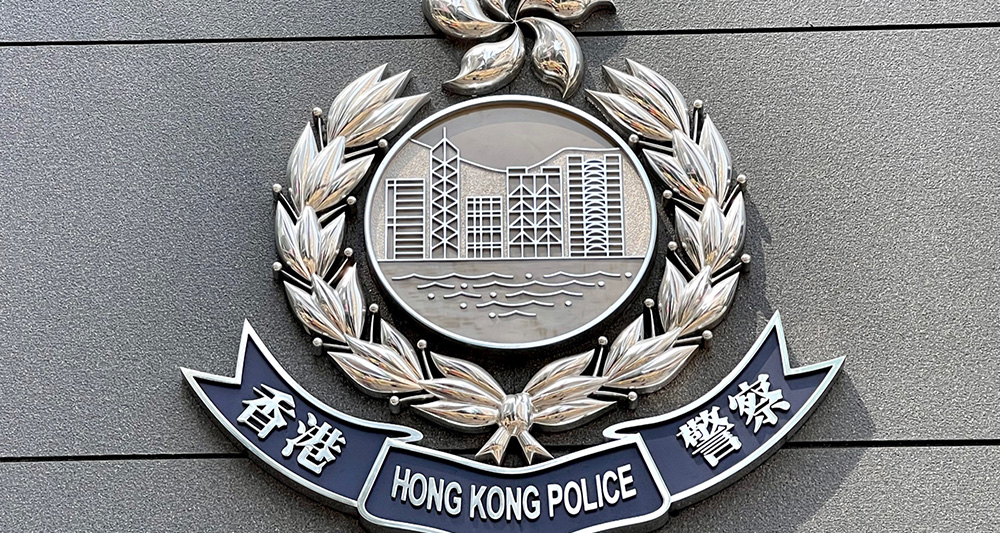 Man seeks judicial review challenging over being stopped and searched three times by police
A 20-year-old man filed a judicial review to the High Court challenging Hong Kong Police for stopping and searching him "by judging his appearance only" three times in two months.
According to Tsang, the applicant, he was stopped three times between October and November this year in Shau Kei Wan and Sai Wan Ho by police officers who asked to check his identification documents.

He added he only carried a pen with him when once stopped by officers and had to obey the search to prove his own "innocence."

In the file challenging Hong Kong's Commissioner of Police and Secretary for Justice, Tsang argued that the Police Force Ordinance, which entitles officers to stop, detain and search any "person who acts in a suspicious manner", failed to provide clear judgment criteria for whether one should be considered as "suspicious."

"I'm afraid the force may abuse their powers to judge a citizen in accordance with merely his/her appearance," said Tsang in his judicial review file, "which could be considered as 'discriminatory stop.'"

"Arbitrary or unlawful search of the body of any residents shall be prohibited," the applicant cited Article 28 of Basic Law, arguing officers he met in the search just wanted to accomplish their daily tasks by stopping him.

"Police officers must provide a reliable argument when they stop and search one person to prove whether him/her has offended the public," Tsang added.