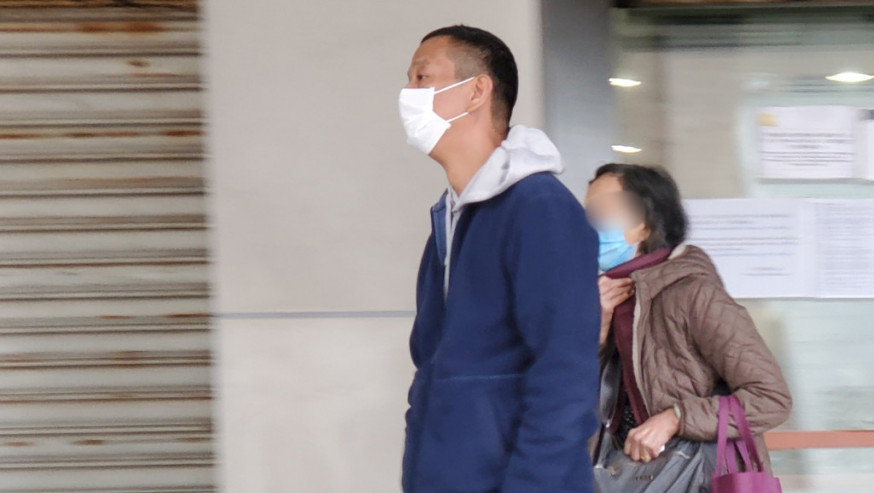 Man released on bail after false bomb alarm at liaison office
A 53-year-old jobless man charged with a bomb hoax for falsely reporting to police that someone planted bombs at the Chinese liaison office in Sai Wan was granted bail on Tuesday and saw the hearing adjourned to March. 
The defendant Mak Kwong-sang appeared before judge Minnie Wat Lai-man in the Eastern Court this morning as the case was mentioned for the first time. 

Mak needed not to enter a plea yet and saw Wat adjourn the hearing to March 8 as requested by the defense, awaiting a medical report and for Mak to seek legal advice. 

Mak, with records of mental illness, was then granted bail for HK$500 and must not leave the city. He must also live at his reported correspondence and report to a police station once a week. 

The bomb hoax charge accused Mak of knowingly reporting false information to police that there were bombs and explosives planted at the Chinese liaison office on Connaught Road West in Sai Wan on June 18 last year. 

Under section 28 of the Public Order Ordinance, the maximum penalty upon conviction carries a HK$150,000 fine and five years imprisonment.