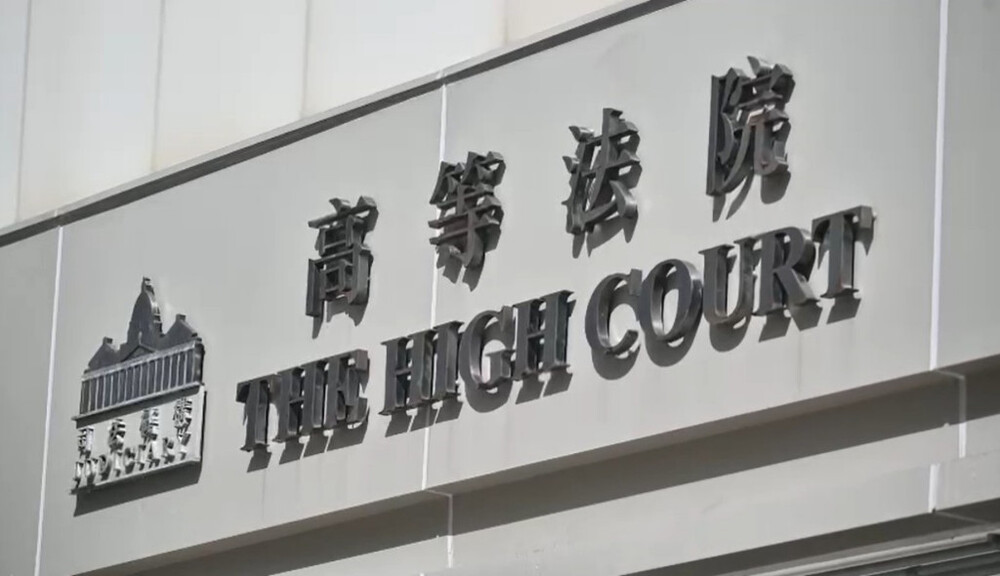 Man pleads guilty to sexually assaulting 6-year-old daughter for six years
A 48-year-old man pleaded guilty on Wednesday to fifteen allegations of sexually assaulting and abusing his six-year-old daughter over 100 times in six years.
The defendant appeared at the High Court today before Judge Joseph Yau Chi-lap.

The defendant, a renovation worker, was from the mainland and lived with his wife and daughter in Tai Kok Tsui. He conducted multiple sexual assaults on his daughter from 2014 to 2019, including touching her private parts and forcing her to masturbate for himself.

In 2019, the victim, who was 11 years old, told her mother about the defendant's acts. She was also diagnosed with mental health problems including post-traumatic stress disorder and depression.

The defendant is now in custody, awaiting his sentencing scheduled on January 4. He may face at least nine-and-a-half-year imprisonment.