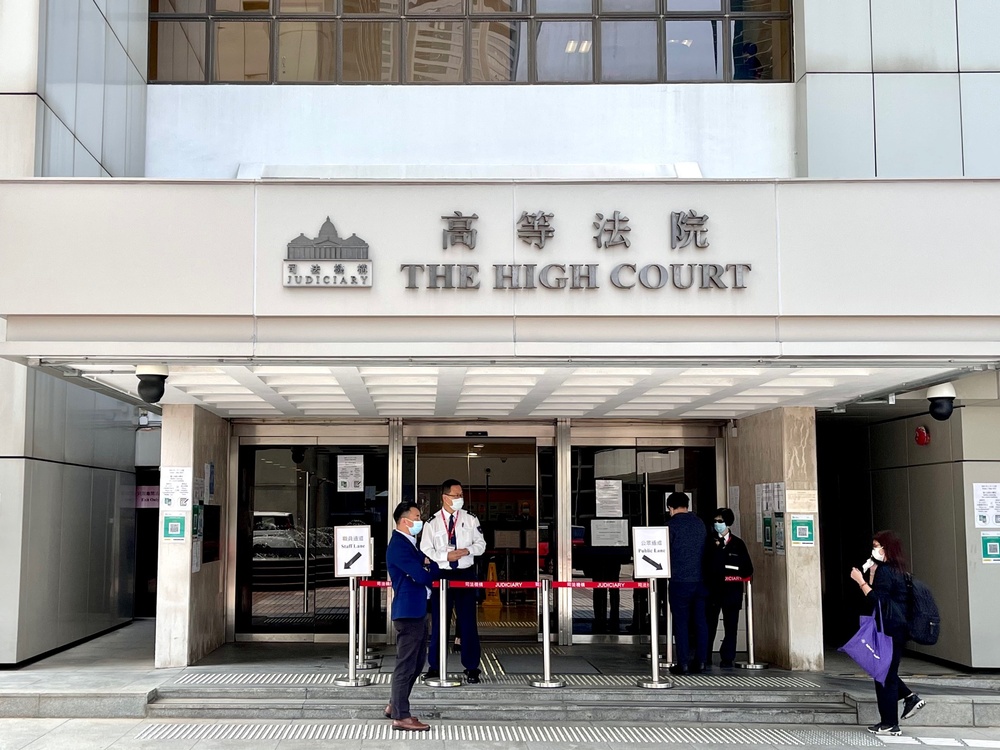 Man pleads guilty after forcing 15-year-old boy into sex
A 48-year-old man on Tuesday pleaded guilty in the High Court after in 2019 he asked a 15-year-old boy to "become his wife," forced the boy into oral and anal sex and paid him HK$30 despite claiming he was a rich man.
Lee Kwok-wai had committed similar sex crimes involving underage children 10 years ago, for which he was sentenced to 12-year imprisonment. He was released in July 2018 and committed the crime about a year later.

He on Tuesday pleaded guilty to buggery with a 15-year-old boy, identified as X in court, indecency conduct towards X, indecently assaulting X, and making and distributing child pornography articles at his home at Hing Wah (II) Estate in Chai Wan on September 9, 2019.

Lee will be sentenced on December 9, after judge Esther Toh Lye-ping receives psychology reports for Lee and X.

X, living with only his mother, was doing laundry at a shop in the early hours on September 9, 2019 when he was approached by Lee. The adult told X he was a rich man and he could become X's father and give him money, before asking X to go home with him. X agreed and headed to Lee's home at Lok Hing House at Hing Wah (II) Estate.

As X arrived at Lee's home, his phone was taken away by the latter. Lee asked if X could become "his wife" and started kissing X and taking off his clothes. X tried to resist but failed.

Lee then took X to the shower, during which he touched X's private part and used X's hand to touch his own private part.

After the shower Lee brought X to his bedroom and forced X to perform oral sex on him for 10 minutes. Lee also had anal sex with X without using protection for 20 minutes.

Lee reiterated that X was "his wife" and asked X to sleep alongside him naked.

In the morning, X told Lee that he must leave and go to school. Lee then requested X to promise that he will visit his home again and to provide his personal information. He walked X to a bus stop and gave X HK$30 for travel.

X called his mother on the bus and the incident was reported to police on the same day. Lee was arrested the next day. Police in Lee's phone found 17 photos and nine videos, showing the naked body of X and the buggery between X and Lee.

Lee under police police caution claimed that X said he was poor and he would do anything if Lee bought him a computer.