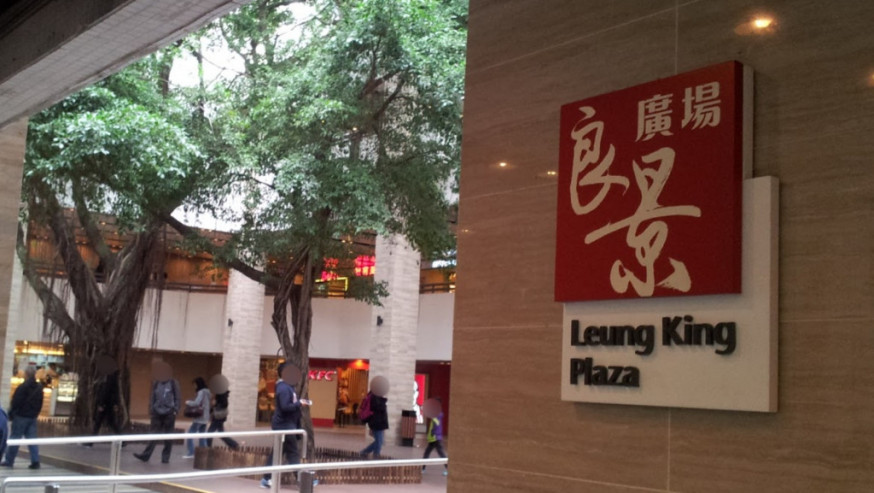 Man pleads guilty after forcefully performing oral sex on eight-year-old boy
A 31-year-old deaf and mute man with records of sex crime pleaded guilty to indecent assault on Wednesday for forcefully performing oral sex on an eight-year-old boy in a Tuen Mun mall toilet two years ago.
The defendant Cheng Kit-fung was remanded in custody after entering his guilty plea at the District Court this morning. The case was then adjourned to February 24 by judge Edmond Lee Chun-man for sentencing, pending a psychiatrist's report for Cheng.

The sexual assault occurred on December 12, 2021, when the eight-year-old boy, identified as "X" in court, was playing with a girl, "Y," and some other friends at a park in Tuen Mun.

Cheng approached them and offered to buy them drinks but was rejected by the kids.

Cheng also saw his invitation to dine denied by X and Y again but insisted on buying them food and brought them to a sushi restaurant in Leung King Plaza.

They left the restaurant around 4.30pm, and Cheng and X went to the toilet while Y waited for the duo outside.

In the toilet, Cheng suddenly pulled X into one of the booths and took off X's pants and underwear. Cheng then performed oral sex on X for a minute, and X, feeling disgusted, pushed Cheng away and attempted to put back on his pants.

Cheng tried to stop the child in vain, as X replaced his pants and underwear with great force, escaped the toilet, and fled the scene.

X told Y and her mother about the incident and filed a police report. At around midnight, Cheng was arrested by police near the mall.

Under police caution, Cheng admitted to drinking, smoking, eating, and hanging out around 2.30pm that day. He then met X and Y and took the two to a sushi restaurant.