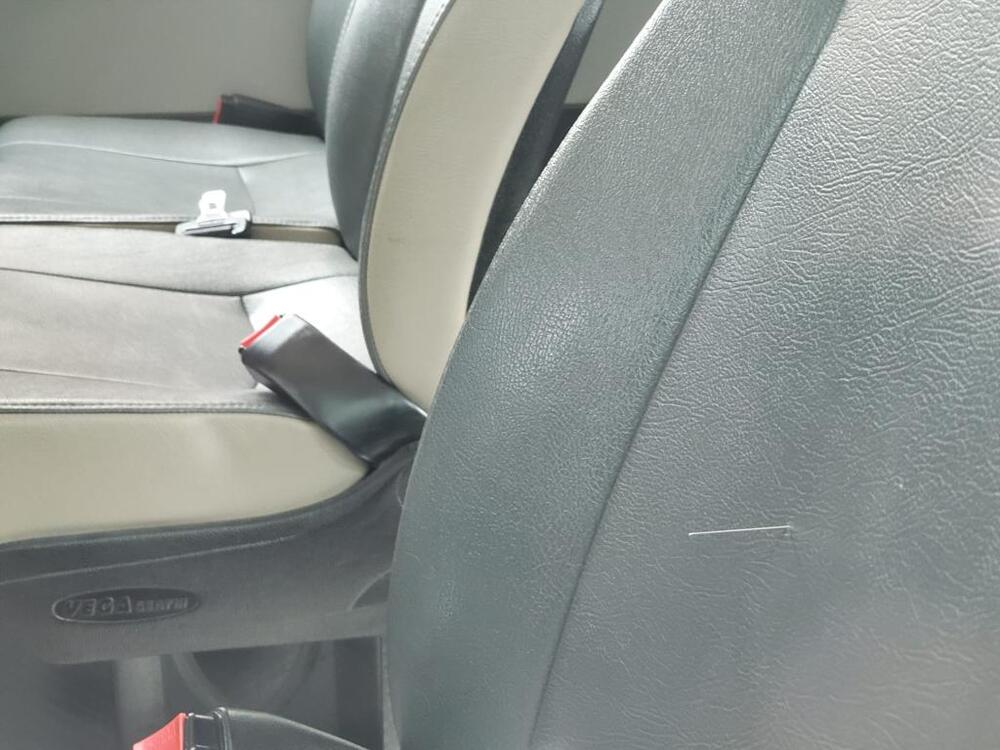 Man pierced by needle in minibus seat
A man was injured by a three-inch-long needle sticking out of a minibus seat.
At about 2pm on Monday, the middle-aged man boarded a 63B minibus towards Granville Garden near Tai Wai MTR station.

He sat on the second seat on the left, where a three-inch-long iron needle was planted, pricking him in the back and result in bleeding.

The man immediately informed the driver to call the police. He was then sent to the hospital.

No one has yet been arrested.