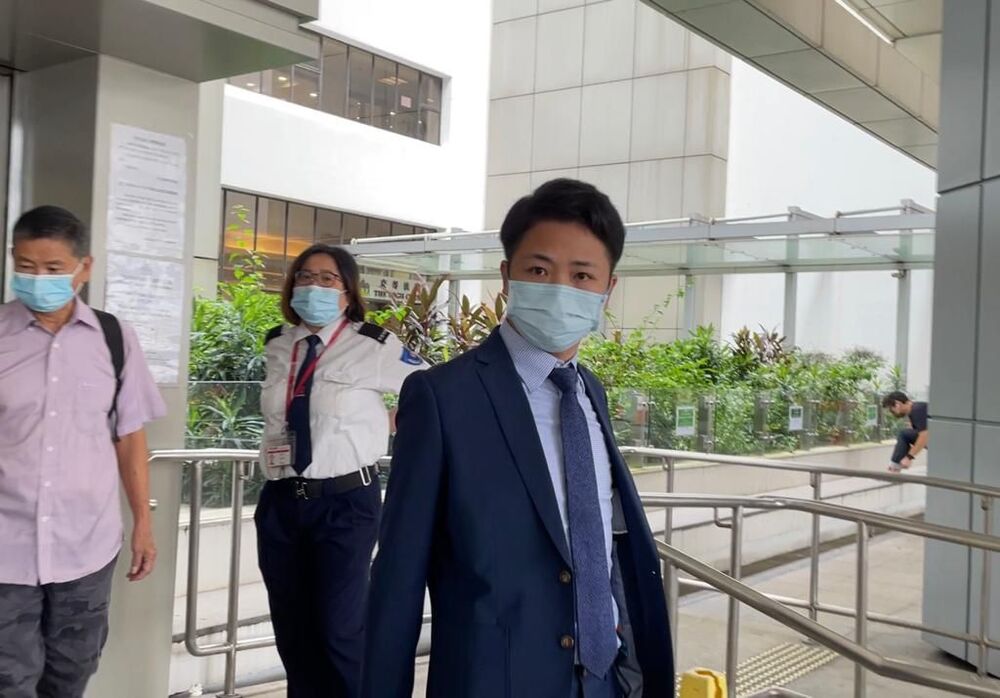 Man on trial for raping lesbian said he did not respond in time to clarify his gender
A 30-year-old man on trial for raping a lesbian while "pretending to be a woman" said he was not aware the dating platform he used is for homosexual women only.
He said he did not clarify about his gender after the lesbian called him "sister", because he could not respond in time.

Tsang Tsz-ho, 30, pleaded not guilty to raping a woman referred as X in court when they engaged in sadomasochism on February 27, 2020 at a Kwun Tong hotel.

He called himself "Jan" and chose to describe himself as a "tomboy" on lesbian platform Butterfly. X told the court earlier that she would not have agreed to the sex if she knew he was a man.

Testifying in self defense on Monday, Tsang said he did not know Butterfly is for lesbians only.

He said he used different dating apps including Tinder, Skout and HeyMandi from 2014, which do not restrict sexual orientation.

He got to know X on Butterfly in November 2019. He said he was aware that lesbians use the app, but did not think men were banned.

As for why he chose his sexual orientation as "tomboy", Tsang said he could not log in if he did not choose one of the options. He knew tomboy means a boyish girl.

During conversations with X, the woman called him "elder sister" but he did not clarify. Tsang said he did not respond to the message in time.

X also said she wanted to find "a girl who cares for me". Tsang replied "I can", and told the court that he meant he can be a person who cares for her.

Tsang also told the jury that he did not put on any make up nor got into a dress in order to pretend to be woman.

He testifed that when they were in the act, he asked X if she felt comfortable, and she said yes. He thought the answer means she agreed to the sex.

But then X asked him what was inside her body, and he found the question strange.

"I was thinking what could it be? I stopped the action," he said.

When X started pushing him away, he thought the woman was upset because he did not wear a condom. X then told him: "You are a man? And you did not wear condom."

She then threatened to sue him.

Tsang said he is straight and dates women.

The trial continues.