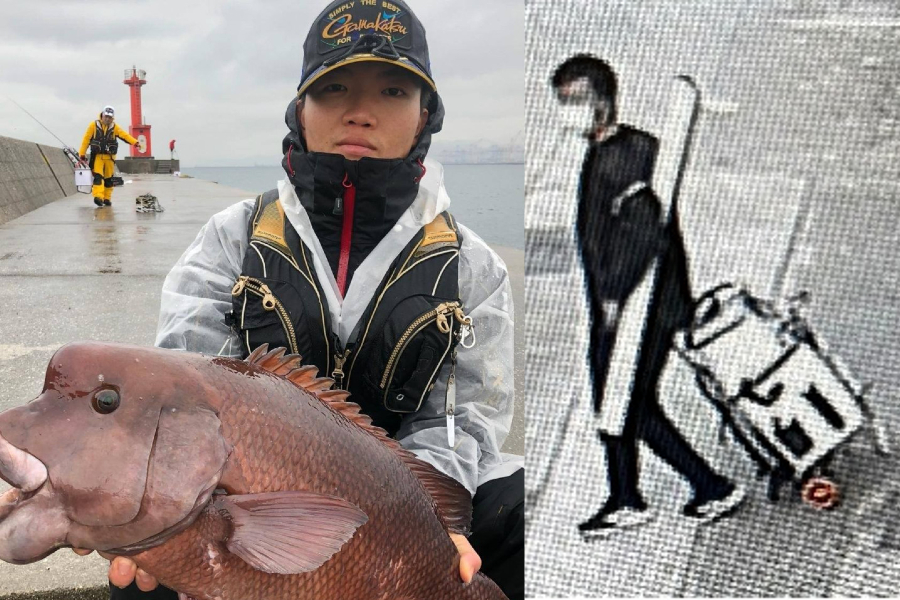 Man missing on Po Toi Island after the fishing trip
An angler was reported missing by his family as he had not returned from his fishing trip on Wednesday.
Authorities have launched an air-sea search at Po Toi Island for the 30-year-old Chan Kam-fai, who went missing after he was last seen in Hung Hom yesterday morning.

His family made a report to the police today. It is learned that Chan is a fireman.

Police appealed to the public for information on Chan. He is about 1.7 meters tall, 75 kilograms in weight and of medium build. He has a square face with short black hair.

Chan was wearing a black jacket, blue trousers, black shoes and carrying a white fishing rod bag and a trolley, the police added.