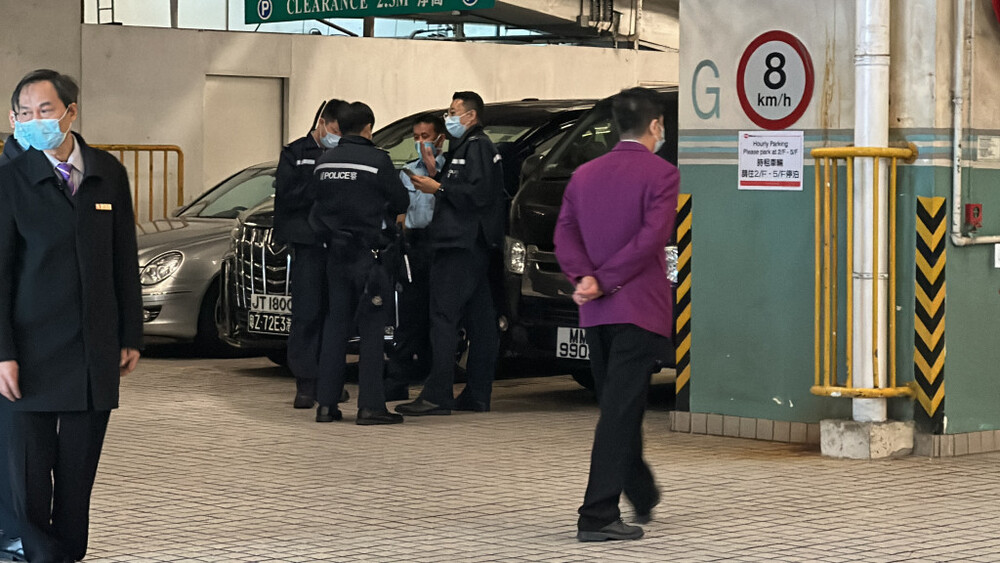 Man missing for 4 days found dead in Kwun Tong parking lot
A 53-year-old driver, who was reported to have been missing for four days, was found dead in a van parked in a shopping mall in Kwun Tong on Monday.
A staff member of the Millennium City 2 reported to the police at around 11.17 am today that a man was lying unconscious in the back seat of a van. Rescuers believed the man had died at least three days after a preliminary inspection.

According to the police, the man was the van's owner and working as a goods delivery driver. He has parked the van there since Wednesday. It is also learned that he has sustained chronic disease.