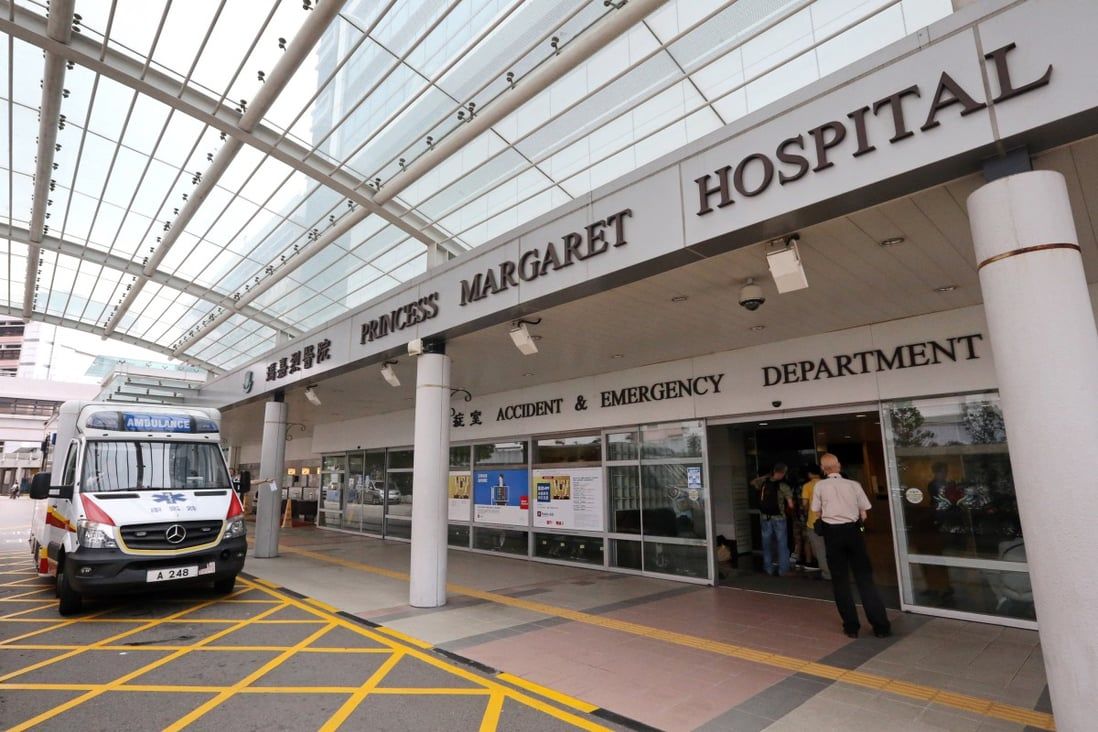 Man missing, 4 others sent to hospital after fishing boat sinks off Hong Kong
Search under way for missing mainland Chinese man; other four crew sent to Princess Margaret Hospital after boat hits trouble in waters south of Tsing Yi.
A mainland Chinese man is still missing and four others were sent to hospital on Monday night after a fishing boat went down in Hong Kong waters.

A police search for the missing man continued into the night.

The four other crew members – three mainlanders and one Hongkonger – were taken to Princess Margaret Hospital in Kwai Chung for treatment.

The force said the rescue mission was launched after a mayday call was made as the boat took on water south of Tsing Yi.

It was the second incident involving mainland vessels in Hong Kong waters in the space of three days.

A crew member on a mainland cargo vessel died and two others were rescued last Friday after their vessel sank in between Po Toi Island and Lamma Island.

Government Flying Service helicopters were alerted and rescued one man from the stricken boat and another found unconscious in the water.

A third crew member was found later, but did not require treatment.