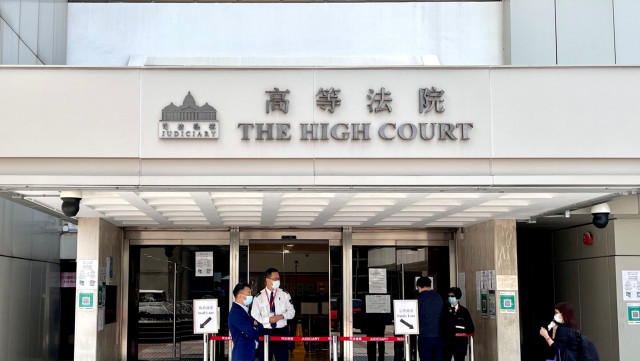 Man with Asperger's Syndrome Sentenced to Nine Years for Ammunition Possession
A 24-year-old man with Asperger syndrome was convicted of possessing 12 boxes of live ammunition and sentenced to nine years and nine months in jail by a High Court judge.
The man had kept two handguns, three silencers, and 899 bullets in his flat, which was unlocked, increasing the risk of the bullets falling into the hands of dangerous people.

The judge also mentioned that the man's friend, with whom he had been communicating about the ammunition, had deleted their conversation records, making it more difficult for police investigations.

The man's lawyer argued for a lenient sentence, noting his good character and the fact that he had already accepted his conviction.

The judge took these factors into account when determining the sentence.