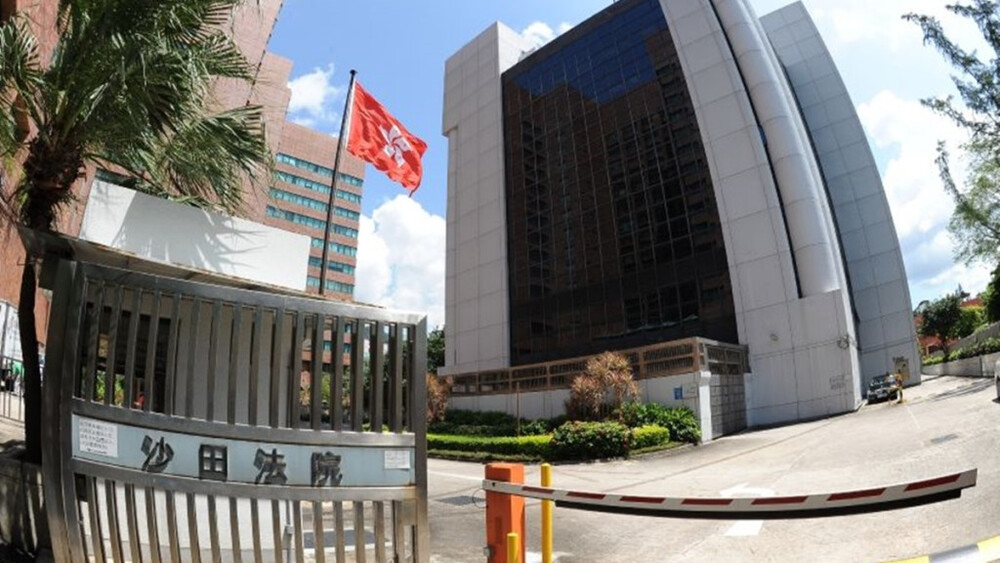 Man jailed for fake marriage to let mainland pregnant woman give birth in HK
A 27-year-old local man was sentenced to one-year imprisonment for helping a mainland pregnant woman to give birth in Hong Kong through fake marriage with HK$15,000 as a reward.
The defendant, surnamed Fong, appeared at the Shatin Magistrates' Courts last Friday and pleaded guilty to one count of conspiracy to defraud and another count of conspiracy to obtain services by deception.

According to the court, the defendant registered marriage with the pregnant woman on the mainland in November 2019 after receiving HK$15,000 from her.

After that, the woman managed to obtain a Confirmation Certificate on Delivery Booking from a Hong Kong private hospital for delivery services.

She attempted to enter Hong Kong with the defendant in June 2020 for delivery but was intercepted by the Immigration Department. The authority doubted her marital relationship during the inquiry for their purpose of visit.

The woman was rejected upon her entry to Hong Kong after the Department's investigation, and the defendant was arrested by Hong Kong police afterward.

Today in court, the defendant was sentenced to 12 months behind bars for each of the two charges and the sentences are to run concurrently.

A spokesperson of the Immigration Department said that further investigation is ongoing for any other suspects involved and similar cases. The Department added that conspiracy to defraud is a serious offence that could lead to a maximum penalty of 14 years imprisonment.